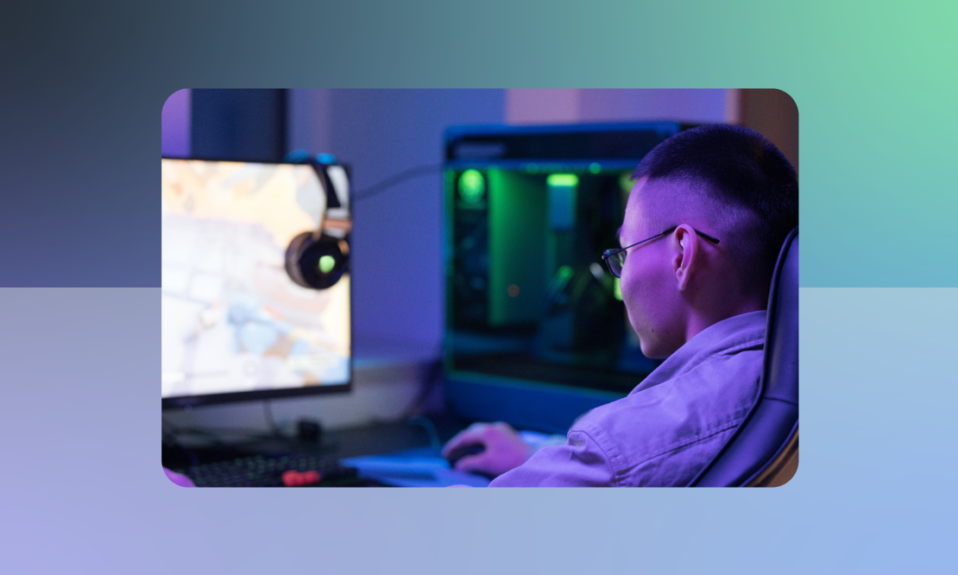 Activision Blizzard shared some concerning sentiments in its recent filing with the US Securities and Exchange Commission. It seems like the Overwatch League and Call of Duty League may fail unless something drastic is done.
As VALORANT rapidly climbs to the top of the esports viewership charts thanks to Riot Games' support, it looks like the promising CDL and OWL are ultimately struggling to survive. Activision Blizzard explained that the company has continued to "face headwinds" making it difficult to operate both franchises. The "longevity of the leagues" is questioned if nothing changes.
RELATED: Game On: How Sportsbooks Can Level Up Their Marketing Strategy and Capitalise on Large Esports Events
Activision stated that it will continue to find ways to support the CDL and OWL, but the approach has many concerned.
What Is Going Wrong with the CDL and OWL?
In its filing, Activision discussed some of the ways it intended to support both leagues. While it may end up "too expensive" to keep them afloat, Activision said it would first try to "maintain" its popular video game series like Call of Duty, World of Warcraft, and Candy Crush in order to increase revenue — and then use that revenue to keep the CDL and OWL going.
Unfortunately, this has led to bleak predictions for the leagues. Overwatch League has been particularly struggling, with viewership decreasing by the season and teams threatening to sue Activision for not delivering on financial promises after dumping millions to be in the franchised league.
On the other hand, the Call of Duty League has continued to grow. Viewership is on the rise and it's becoming a hype esport to watch. But that might not be enough and it could go down with the OWL if things continue as they are now.
RELATED: Why is Call of Duty more popular in North America?
What Should Activision Do Differently?
A recent report from Riot Games revealed that the game publisher plans to not only continue supporting esports but expand it with more fan initiatives. Unlike Activision's strategy of focusing on its games' content, updates, and in-game purchases, Riot Games wants to make esports even larger.
In the blog, Riot Games outlined some concepts it hopes to implement into League of Legends and VALORANT streams as early as this year. This includes offering promotions and merch drops to fans who tune into streams as well as providing virtual experiences to fans who pay a premium price. This could include different ways of viewing the tournament as well as exclusive merch.
RELATED: Call of Duty: Warzone's Operation Monarch and the "fun" event debate
By focusing on expanding its esports scene and improving broadcasts, Riot Games is looking to expand the competitive side of League of Legends and VALORANT. Improving the viewership experience for Overwatch League would be a good start.
Can the Call of Duty League and Overwatch League be saved? Only time will tell but we hope the hype for the CoD League and the strong legacy of OWL can keep the iconic leagues afloat.
If you want to sponsor esports tournaments in 2023, the smartest bet might be League of Legends, VALORANT, Counter-Strike: Global Offensive (with CS2 around the corner), and Dota 2. These games have become staples of the growing esports scene thanks to strong viewership going into the second half of 2023.