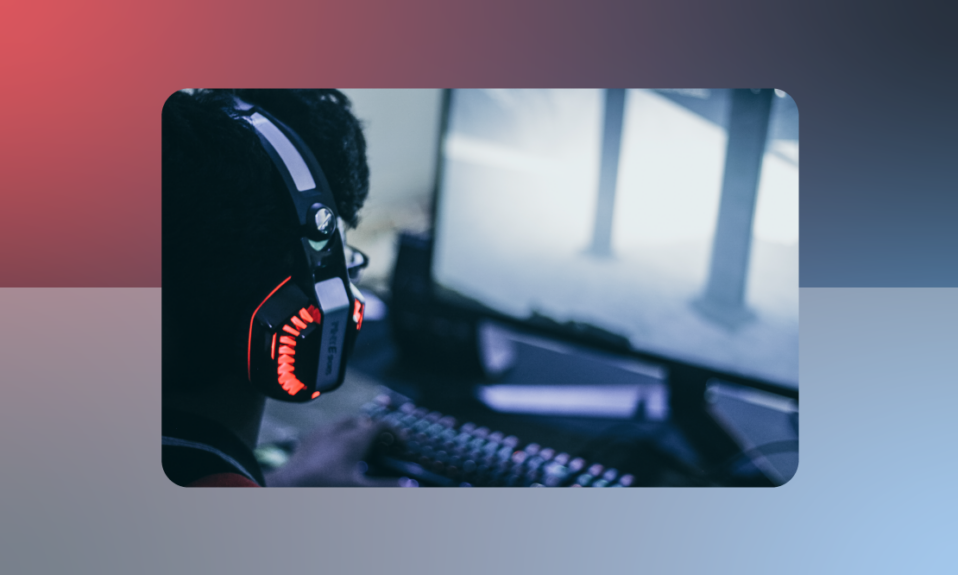 VALORANT has quickly become one of the biggest esports in the world despite it being one of the newest. Riot's flashy shooter came out in the summer of 2020 and has continued to grow a loyal following thanks to new content and an exciting esports franchise.
Spring 2023 has been the same. Here are all of the exciting updates to keep an eye on this season.
Newest VALORANT agent needs a nerf
VALORANT received a really interesting new agent with a strong kit combining the utility of Killjoy and Skye's intel. Colourful agent Gekko even has a creature that plants the spike for him, which has all proven to be a bit too OP, according to many top players.
Gekko's most potent ability is Wingman, allowing one of Gekko's companions to plant and defuse the spike, gather intel and stun enemies. The penguin-like creature's ability to plant or defuse the spike while you're in a different location ultimately has been called broken.
Many have explained that Gekko is immune to the current "post-plant" meta since Wingman can take damage from Viper's molotov and continue to defuse the spike. Previously, Viper's molotov sent players running away from the site. Gekko has shaken up the entire meta thanks to this powerful ability.
VALORANT LOCK//IN Viewership Beats CS:GO
Counter-Strike: Global Offensive has always been seen as the OG of the FPS genre, with VALORANT often standing in its shadows in many ways. But VALORANT's esports scene has continued to grow, and it may have surpassed CS:GO regarding viewership.
RELATED: What do the pros say – is VALORANT or CS:GO tougher?
CS:GO has been around since 2012, making the game over a decade old. Despite this, the mechanically focused shooter has reached an all-time high in player count. Unfortunately, the esports scene is delivering a subpar performance.
IEM Katowice 2023 saw shockingly low viewership compared to other Tier 1 tournaments. It averaged 234,041 viewers, a 29% decrease from 2022. Meanwhile, VCT LOCK//IN Sao Paulo had a peak viewership of 1.43 million and an average of 430,000 viewers, according to Esports Charts. This made it the second-most watched VALORANT event thus far.
And it was twice as much as IEM Katowice…
VALORANT has continued proving that it's a very popular esports, and it will only get bigger as time passes.
VALORANT Champions Coming to Los Angeles
The VALORANT Champions Tour 2023 is ending with VALORANT Champions 2023 in Los Angeles in celebration of the new agent Gekko.
Champions is considered a "celebration of the entire VALORANT community and the pinnacle of the competitive season," according to Riot Games. The top teams and creators will be there, and there is sure to be a massive live audience as well.
Last year's Champions event was another big success with 1.5 million viewers and a sold out arena. They are hoping for an even bigger Champions this year in Los Angeles, the first-ever international tournament held in North America.
You will want to tune in to all of the action leading up to the Finals at the end of August 2023. Not only will it be full of exciting matches but great betting opportunities. You're in the right place if you want better insight into the best teams and players in the VALORANT scene.
Abios is one of the top esports data and technology companies in the game, providing data, odds, and widgets for popular esports titles like CS:GO, League of Legends, Dota 2, and — of course — VALORANT. Learn more how data in VALORANT can level up your esports projects.