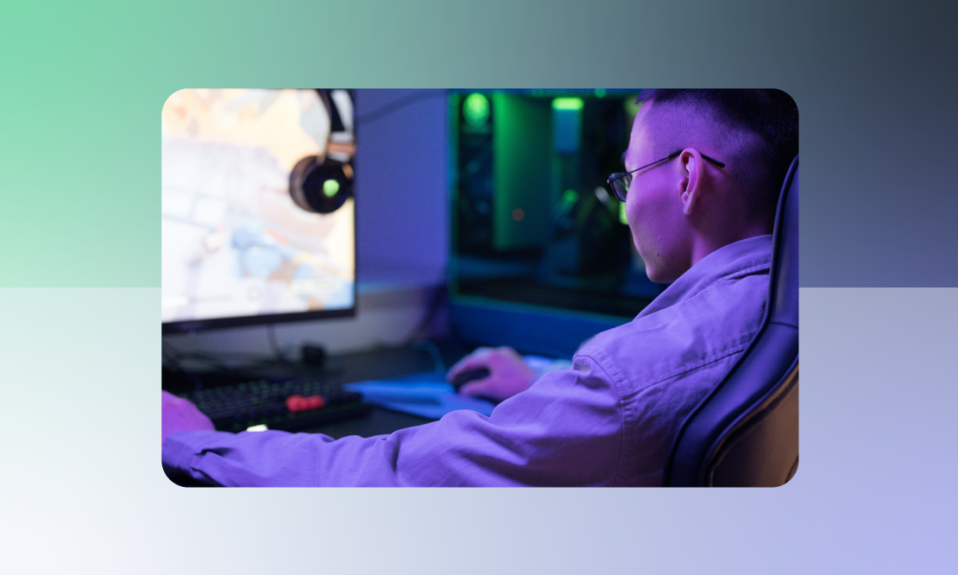 Call of Duty has been a popular FPS franchise since it was released way back in 2003 and it's still popular now, although the game has changed quite a bit. Call of Duty: Warzone, the free-to-play battle royale mode, is the most successful current iteration of Call of Duty among players. But it has strayed far from the original gameplay fans expect from Call of Duty, which has left the community mixed about this new style of gaming.
It all started with Attack on Titan. You might be a little confused hearing that, since Attack on Titan is a manga and anime. But Call of Duty: Warzone and Call of Duty: Vanguard announced an Attack on Titan event and cosmetic bundle in February of 2022.
"Vanguard needs military simulation operators. I just want to play as a standard-issue serviceman, not some anime s—," one gamer said on a Reddit thread about wanting Call of Duty to have more "authentic" skins and events.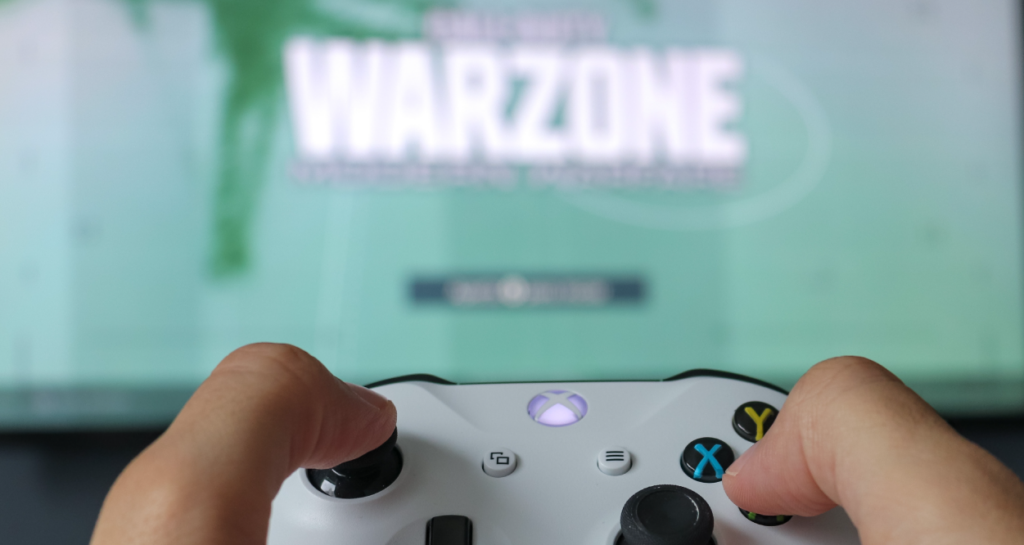 But it didn't end there. Recently, Call of Duty: Warzone announced another pop culture-inspired event. Operation Monarch had Godzilla and Kong stomping around the map as well as cosmetics inspired by the two classic kaiju. In response, many of the world's most famous streamers bashed the game.
As the criticism continued, Senior Creative Director Ted Timmins responded: "I respect all opinions and views. Having fun isn't for everyone."
This comment has basically summed up the controversy: The silly, kaiju-inspired event was fun and that's a problem for some Call of Duty players. Many have started comparing Call of Duty to Fortnite, a battle royale that's infamous for its crossover events from Marvel to celebrities.
Serious shooters versus funny FPS
It's not only Call of Duty that has started experimenting with these more colorful, light-hearted themes. Godzilla was also featured in a recent PUBG Mobile event, one of the first "quirky" updates to the otherwise serious battle royale game. Rainbow Six Siege has played around with tongue-in-cheek updates like the Rainbow is Magic event. The ultra-serious shooter has also featured Rick & Morty skins.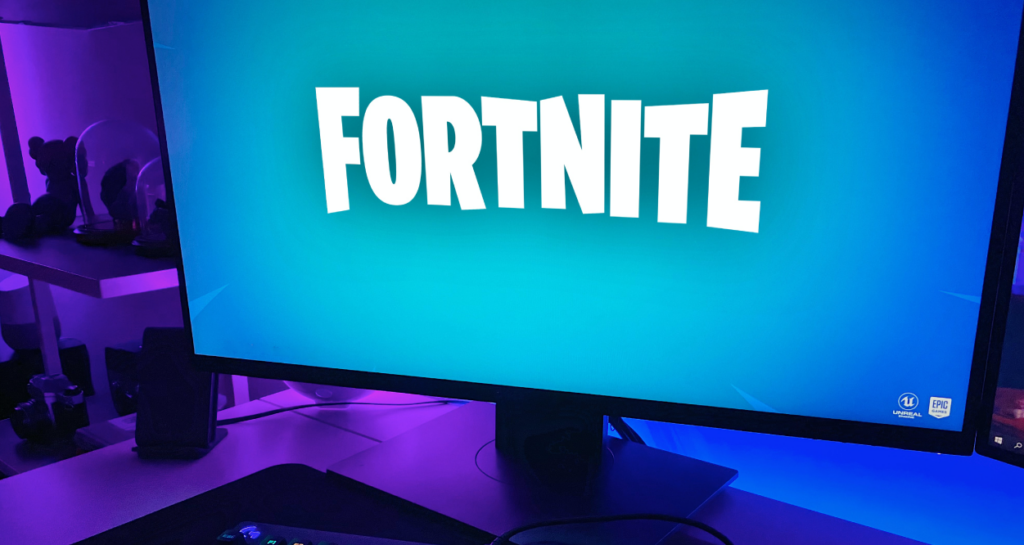 Fortnite came out in 2017 and has been dominating the charts ever since. It's consistently one of the most viewed and most played free-to-play games in the world. While it's not the unbeatable giant it once was, there is no denying that Fortnite is consistently popular thanks to its larger-than-life graphics and fast-paced gameplay.
So maybe it's about time that more games started shedding away the ultra-serious vibe and started having some fun, too. Some players have agreed with this sentiment, noting that Call of Duty: Warzone had been stale for months with very repetitive updates. Why not try something different? Why not just have some fun?
Meanwhile Counter-Strike: Global Offensive is currently getting more viewership than Fortnite on Twitch and the goofiest thing CSGO has done in the past decade is including chickens on a map. CSGO has remained a strictly serious game and fans don't seem bored of it just yet.
The addition of goofy skins and unrealistic events have remained a source of controversy within the FPS community. For some, it's a refreshing change and just something fun to do between competitive matches. For others, it's seen as "selling out" and taking away from what makes them love the game.
Either way, Operation Monarch is showing that the gaming and esports industry is always changing, adapting, learning, and experimenting. There is always something innovative and surprising around the corner. You may not always like it, but you can't deny that change is what keeps gaming exciting.
Do you want to add schedules from Call of Duty to your esports site?
Abios provides industry-leading esports data and technology for customers all over the globe. We provide data, odds and widgets products for popular esports titles including CS:GO, League of Legends, Call of Duty and Dota 2.