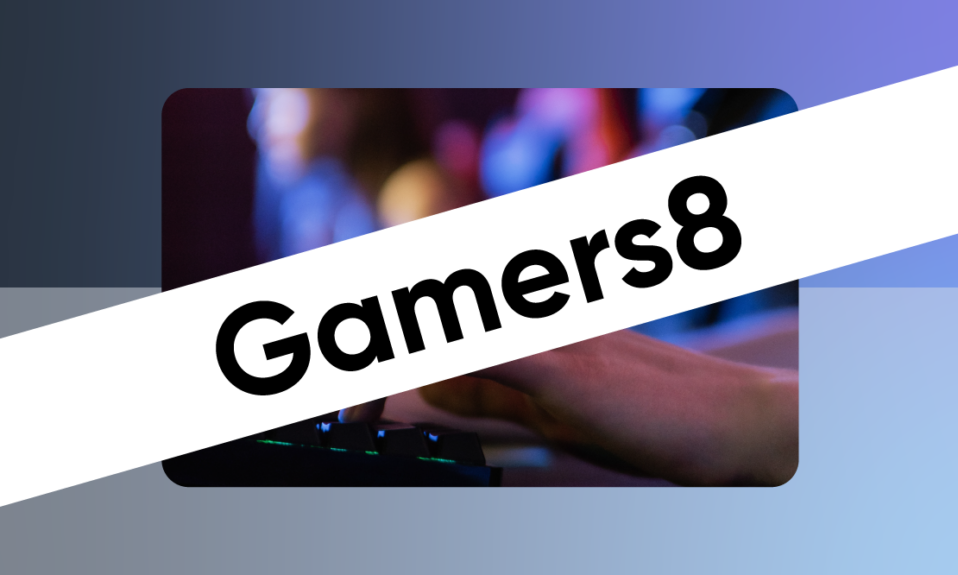 With a $45 million prize pool, Gamers8 is looking like it may end up being the biggest esports event of the year.
Gamers8 is a festival that combines esports tournaments with live music over the course of eight weeks in Riyadh, Saudi Arabia. It's organised by the Saudi Esports Federation and is funded by big-name partners. This year is even bigger than last year, so there's a lot to look forward to.
When Does Gamers8 Take Place?
Gamers8 includes a lot of tournaments over the course of eight weeks. Here is the schedule:
Fortnite – July 6-9th
Tekken 7 – July 6-9th
Rainbow Six Siege – July 13-16th
Dota 2 – July 19-30th
StarCraft 2 – August 3-6th
Counter-Strike: Global Offensive – August 16-20th
Rocket League – August 24-27th
What is the Gamers8 Prize Pool Breakdown?
One of the biggest draws of Gamers8 is the incredible prize pool, which is an unheard of $45 million between all the games. Here's how the prize pool is broken down:
Fortnite – $2 million
Tekken – $1 million
Rainbow 6 Siege – $2 million
Dota 2 – $15 million
StarCraft 2 – $500,000
CSGO – $1 million
Rocket League – $2 million
Biggest Esports to Watch at Gamers8
Wondering where to even begin? If you are looking for the most exciting action at Gamers8, here's a breakdown.
RELATED: Abios' Esports Trends in 2023.
The biggest tournament at the festival is in Dota 2 where the prize pool reaches $15 million. With it, Riyadh Masters hopes to attract the best teams in the world. This tournament is part of ESL FACEIT Group's ESL Pro Tour.
The teams competing at Riyadh Masters 2023 will include three teams that qualify from DreamLeague Season 19 and DreamLeague Season 20, as well as five teams based on their placement at the end of both seasons. There will be 20 teams total.
No teams are confirmed right now, but last year it had Team Spirit, Team Secret, OG, RNG, and PSG.LGD.
Rainbow Six Siege was one of the most-watched games last year so it's now returning with a $2 million prize pool. The eight best teams from around the world are invited to compete. Right now, Team BDS, M80, Ninjas in Pyjamas, and CYCLOPS are confirmed to take part in the tournament.
The Rocket League tournament is another one to watch. It will feature all of the biggest names in the unique esport, including G2 Esports, OpTic Gaming, Team Vitality, and Oxygen Esports. Many other big names have been invited but it's unclear if they will be joining the action.
CSGO is another $1 million tournament with all of the most talented teams invited to compete. Confirmed teams to watch include Fnatic and MiBR.
RELATED: Read more about the 2023 esports season in CS:GO
Why to Check Out Gamers8
Gamers8 is set to be a massive event thanks to its incredible lineup of games, massive prize pool, fun casual gaming opportunities, events, and live music. It's predicted to be even bigger than last year, so you should expect incredible viewership.
Last year, The Fortnite Championship had 112K peak viewers and 1.6 million hours watched. It became the top-seven biggest Fortnite event in history.
Rainbow Six Siege saw 549K hours watched and 42.2K peak viewers. This wasn't as high as it could have been since Gamers8 held the tournament just days before the Six Berlin Major, so many top teams weren't able to participate.
The biggest viewership was the Riyadh Masters 2022, the Dota 2 tournament. Last year it "only" had a $4 million prize pool and still saw over 9.78 million hours watched and 363K peak viewership.
There's no doubt that sponsors and advertisers can expect to have a lot of eyes on them, reaching a massive worldwide gaming demographic. This includes competitive gamers as well as passionate fans from a variety of regions.
Do you need data from Gamers8 for your upcoming esports projects? Read more about our solutions here.