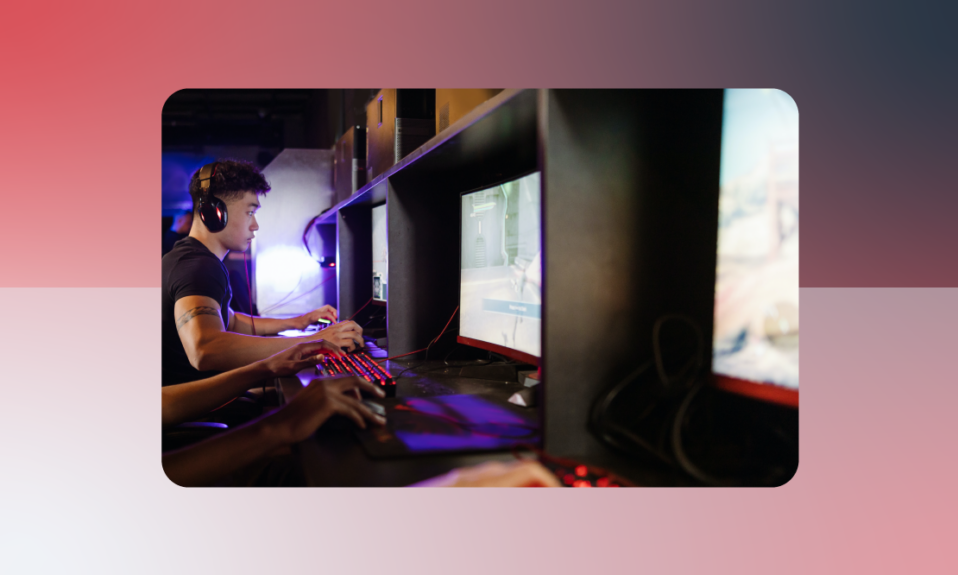 Looking to get immersed in the world of competitive gaming in August? There are some big tournaments on the horizon that are sure to not only be entertaining but provide big paydays for some viewers.
There are three Majors in August that have major prize pools, top talent, and some of the most intense matches you'll see as players fight for a spot at the Finals. Here are some of the most exciting tournaments to watch as well as the teams to keep an eye on.
2022 PGL Major Arlington
Game: Dota 2
Prize Pool: $500K
Date: August 4 – 14
Teams:
Tundra Esports
Team Liquid
OG
Entity
Outsiders
Natus Vincere
Team Spirit
Royal Never Give Up
PSG.LGD
Team Aster
BOOM Esports
Talon Esports
Fnatic
Evil Geniuses
Quincy Crew
beastcoast
Thunder Awakens
This is the second Major of the year, taking place in Arlington and featuring 17 teams from every region. The 10-day event has four teams from Western Europe, three from China, three from SEA, three from Eastern Europe, and two from North America and South America.
PSG.LGD is a top team to keep an eye on. Many predict they'll win this year's The International. The Chinese team won Riyadh Masters 2022, taking home $1.5 million.
Na'Vi is one of the fan-favorites in the stacked tournament. The Ukrainian team has been quickly climbing to the top. Team Tundra is also one of the teams to watch. The Western European team is considered the best in its region but it's hard to look past the Riyadh Masters 2022 performance. North America's EG is another team that will shine in the tournament.
Smash Con 2022
Game: Super Smash Bros.
Looking for a FGC tournament to watch between the usual tournament scenes you follow? Smash Con 2022 is shaping up to be a highly entertaining clash of the top Smash players in the world. Not only that, but you can check out N64 combo contests and other entertaining side events that show the passion and talent of the fighting game community.
Super Smash Con is a Platinum event that's part of the Smash World Tour. The top Melee and Ultimate players in the world will be competing at Smash Con and at other majors in hopes of qualifying for the Smash World Tour Championship in December of 2022.
2022 BLAST Premier: Fall Groups
Game: Counter-Strike: Global Offensive
Prize Pool: $177,498
Date: August 19 – 28
Teams:
Astralis
BIG
Complexity
Evil Geniuses
FaZe Clan
G2 Esports
Heroic
Natus Vincere
Team Vitality
OG
Team Liquid
Ninjas in Pyjamas
The 2021-22 CSGO Pro Circuit has ended and now the top teams across the world are hoping to secure a spot at the Blast Premier: World Final. BLAST Premier Fall Groups is just the beginning, with 12 teams taking part in the action.
Natus Vincere and FaZe Clan have already been given a spot at the World Final. Now, other top teams are looking to have a standout performance. One of the teams to watch is Vitality, one of the best CSGO teams in the world right now thanks to talent like zywOo and dupreeh.
G2 is another top team that's been dominating since 2013. G2 has been finishing second place recently but the team is looking to finally get that victory in 2022. Heroic has also been skyrocketing to the top the past few years.
Looking to follow these tournaments and more? Abios has a tournament calendar that shows all the biggest tournaments of the month to follow, bet on, and watch. From CSGO to League of Legends, Abios has all of the insight you need to get a deeper understanding of the statistics and analytics behind the competitive side of gaming.