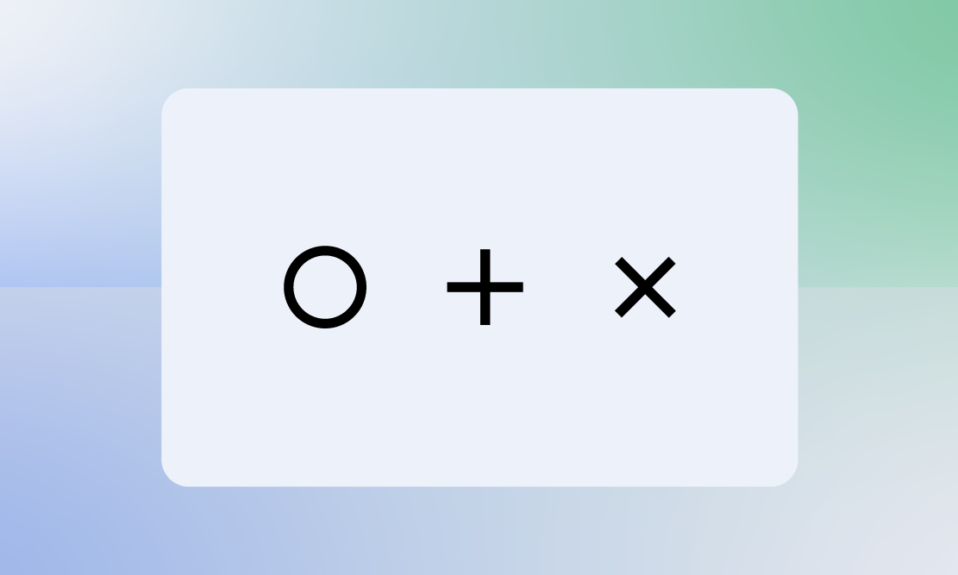 The League of Legends World Championship 2023 is underway, with fans anxiously awaiting the Finals on November 19. It's being predicted as one of the potentially largest Worlds in history, and here's why.
League of Legends Worlds Play-In Stage Viewership
Most years, the Play-In Stage is the least-viewed part of Worlds. That's because most of the bigger teams have already been made it to the main event, skipping the Play-In Stage entirely. But this year, the viewership was not impacted. If anything, it was more than usual.
RELATED: A calendar over upcoming esports events
According to Esports Charts, many matches throughout the Play-In Stage saw peak viewership well over 1 million. The highest peak was 1.3 million viewers during the match between PSG Talon and Team BDS on Day 6.
This is due to a lot of increased viewership all over the world. For example, GAM Esports had a lot of support from Vietnamese viewers throughout Play-Ins, with their match against Team Whales having the most-watched Play-In match in history for Vietnamese-speaking viewers.
Other regions that were heavily invested in the Play-In Stage include the EMEA region watching BDS' journey throughout the stage, Brazilian fans consistently tuning in during Worlds (especially for home teams like LOUD), and Japanese and Portuguese fans proving their dedication to the scene.
RELATED: The distribution of esports teams across the world
League of Legends Swiss Stage Viewership
We're now in the midst of the Swiss Stage and it's only becoming more and more apparent that viewership is rising.
The first three days have had tons of matches reach well over 1.5 million peak viewers. The most-viewed match on Day 1 was T1 versus Team Liquid at 1.67 million. Day 2 was even higher with the match between T1 and Gen.G getting over 1.84 million.
This is currently the highest viewership at Worlds 2023 so far.
RELATED: Oskar Fröberg – Optimising esports events and the technologies that could revolutionise esports viewership
For comparison, Worlds 2022's fifth most-viewed match was Day 2 of the Quarterfinals. The match against T1 versus RNG received 1.61 million views. So for matches in Swiss Stage to get the same viewership, it's definitely looking like Worlds 2023 is going to break viewership records come the Finals.
Last year, the Finals match between T1 and DRX had around 5.15 million peak viewers. That's an incredible leap but it's definitely possible that this year's Finals match will go far beyond this viewership.
While many have dubbed 2023 the "esports winter", it's evident that the viewership and excitement around esports are still very much alive for the largest esports. League of Legends Worlds 2023 has seen amazing viewership thus far, and fans have welcomed its updated format with open arms. The large esports titles still have a lot to give, and at Abios, we're looking forward to the next stage of development of tournaments, teams and players.
Do you need data for Worlds or the 2024 League of Legends tournament circuit? Get player insights and offer in-depth statistics and analytics to your audience with Abios esports data. Abios offers live scores and play-by-play stats with speeds roughly on par with public streams, as well as historical player performance data. Learn more here.