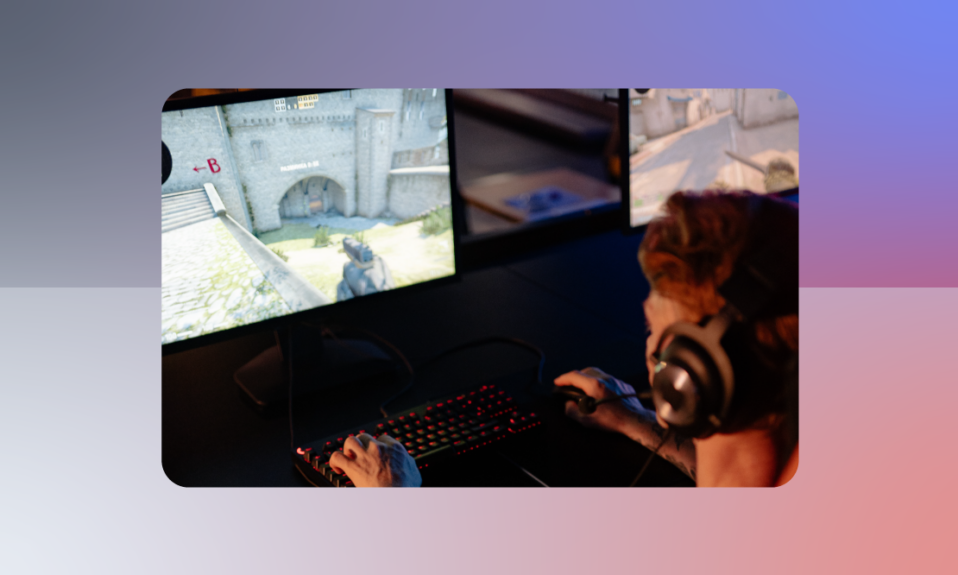 With Counter-Strike 2 tournaments incoming, Valve has announced that there are big changes coming that will create a more level playing field for esports teams looking to compete in tier-1 competitions. Abios is examining how the updates affect the team economy and how the changes will impact sportsbooks.
Come 2025, tournament organisers will no longer be allowed to have "business relationships" with teams that compete in their events. Instead, all teams will have to use their position in Valve's ranking system to earn an invite or compete in open qualifiers. This will hopefully make it a lot easier for up-and-coming teams to compete alongside veteran teams with strong connections in the industry.
RELATED: Abios celebrates a decade in esports
But it also has implications for the betting community. With more teams joining the fray, the probability of upsets, shakeups and Cinderella stories increases, creating a more ambiguous playing field.
Valve stirs the pot in Tier-1 CS2
It's more than likely that the changes to Valve's tournament policies will shake up the esports betting scene — but probably for the better.
RELATED: Abios releases new B2B odds feed
In recent years, the Counter-Strike community could easily predict which esports organisations would be at majors. The same teams were invited to almost every big tournament thanks to partnerships and other "business relationships" that will no longer be allowed in 2025.
The benefit to this was that people new to esports betting could get to know the big names, follow their stories, and make safer predictions as to what team would win. You'd see the same esports orgs pop up all the time, so it was pretty easy to learn about the most popular Counter-Strike teams.
Additionally, having a franchise spot in all but name, partnered teams could enjoy steadier revenue flows. Undoubtedly helpful when convincing new investors and sponsors of their longevity and future financial prospects.
But that may change in 2025. Some of the popular teams will no longer have instant access to majors and will have to qualify along with everyone else. This means that you may see a lot more variety in majors, with smaller teams competing with bigger names at big events like BLAST Premier and ESL Pro League.
How it impacts probabilities & odds
With more teams having the chance to qualify for a competition, it could be a lot harder to predict the winner of the event — and even matchups leading up to the finals. This is definitely an exciting change for esports betting, with a lot more potential for upsets and major payouts for underdog victories. A lot of sportsbooks could benefit from this change as well if bettors were prone to bet on more well-known teams.
RELATED: Esports vs sports fan behaviour
While it may be a bit harder to predict matches with all these promising up-and-coming teams on the playing field, you can count on providers like Abios to use best-in-class statistic and data to supply you with engaging odds for top matchups in CS2.
With years of historical data from Counter-Strike and official data from rights holders, Abios creates esports odds that can keep you up-to-date and primed with the latest and most important content for your sportsbook.