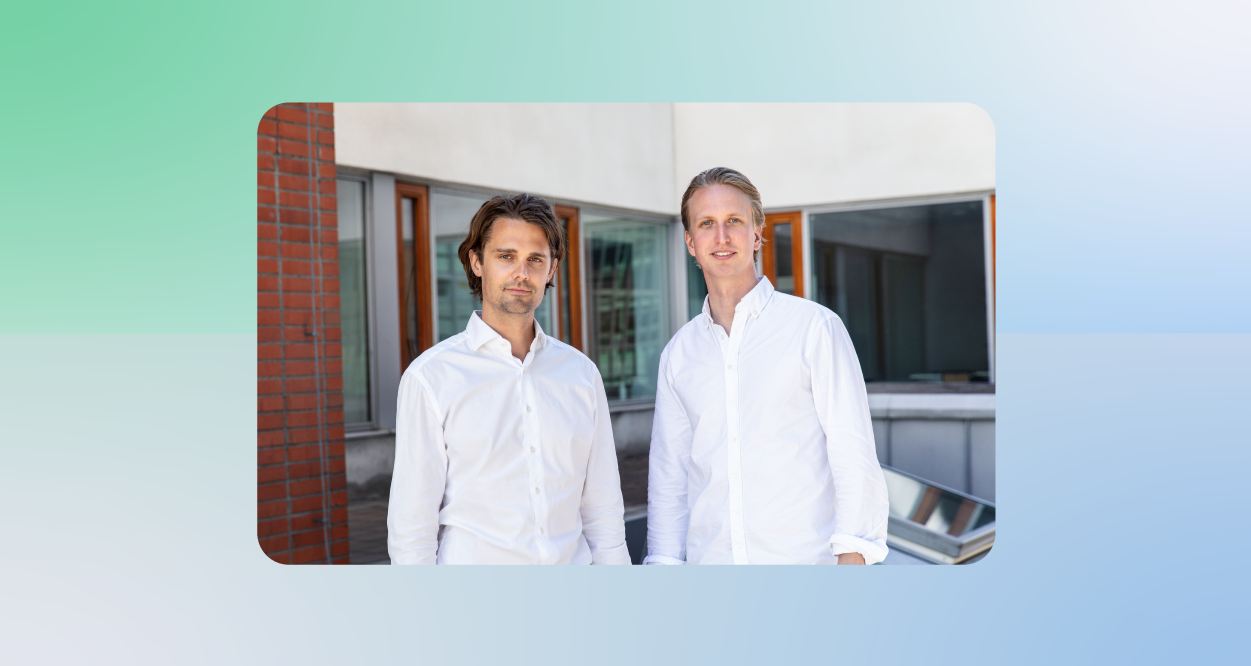 Abios, an industry-leading esports data company, is announcing its 10th anniversary. Over the past decade, Abios has expanded from providing esports data to fans to powering some of the largest entities in esports.
STOCKHOLM SWEDEN Founded in 2013, Abios started as a direct-to-consumer esports data platform providing esports fans with schedules and results for upcoming esports matches. The site drew thousands of visitors monthly and quickly expanded to include a widely popular chrome extension and mobile application, allowing fans to follow esports matches from everywhere.
Despite successfully attracting visitors, surviving on ad revenue alone was challenging. With various companies inquiring about buying its data, Abios pivoted into a Data-as-a-service model in 2016.
Today, the company is a vital player in esports, fueling teams, sportsbooks, platforms, and search engines with data from the most significant esports titles, including League of Legends, Dota 2, VALORANT and CS:GO. By providing accurate and timely data, Abios has helped them build their esports verticals, engage with their audiences and make data-driven decisions.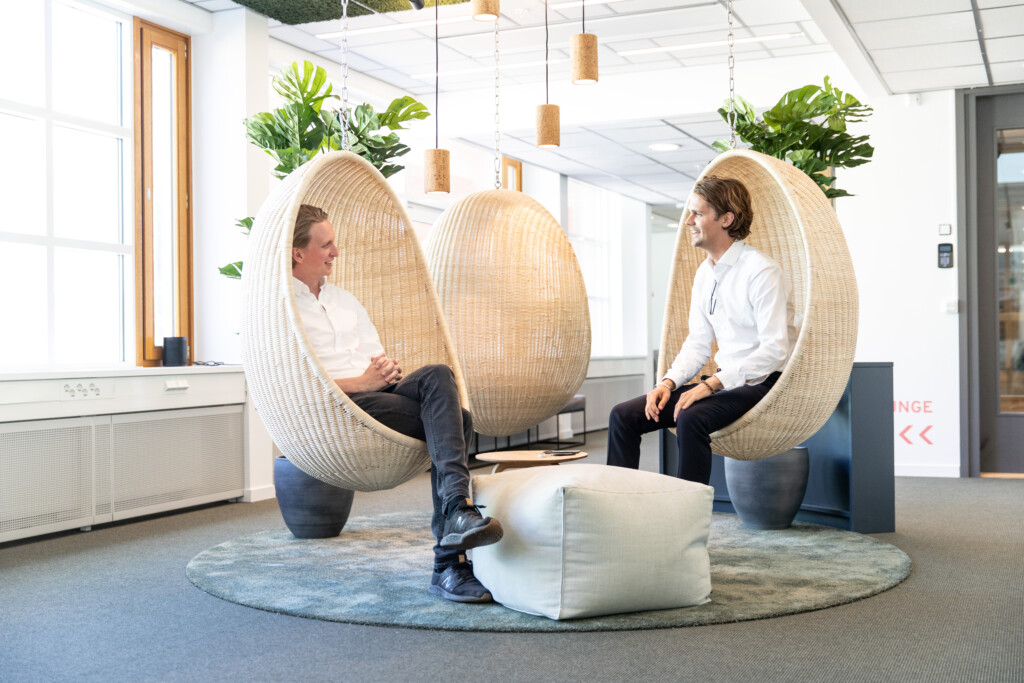 "We're thrilled to reach the milestone of celebrating our 10th anniversary," said Oskar Fröberg, CEO and Co-founder of Abios. "It wouldn't have been possible without our team or partners, and we're equally excited about the next chapter of Abios. Our current ambition is to get our new prediction products to the market that we believe to be on par or better than the leading products we see right now. After that, we'll do what we've always done. We will innovate and create even better odds products based on our domain expertise in esports."
Abios' CTO and Co-founder, Anton Janér, continues, "It's also worth noting that we'll always be a data-driven company first and foremost. Our esports data API has powered countless websites in the past, and we're looking forward to seeing what people will build with it in the future.
With more than 50 bn data points, we believe there are countless ways to build with our API. The building blocks are unrestrained, which means that there are plenty of things that can be made with our data that no one has even tried yet."
In August 2021, Abios became part of Kambi Group PLC. Even so, Abios remains its own entity and is committed to enabling the growth of the esports industry by empowering customers through innovative esports solutions.
With the company's dedication to providing the best possible service to its clients, Abios is positioned to remain a key player in the esports ecosystem for many years to come.
For more information about Abios and its esports product suite, please visit abiosgaming.com.