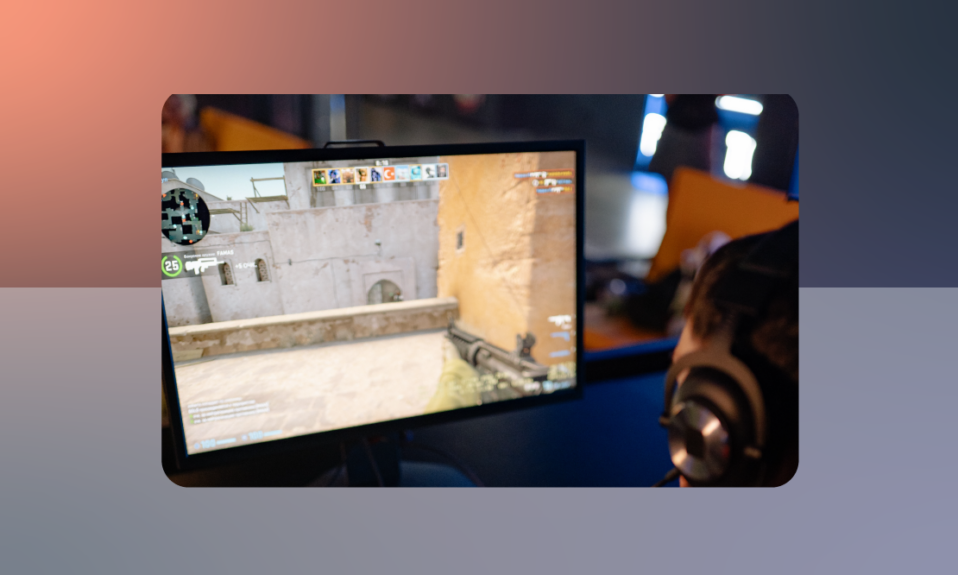 Counter-Strike: Global Offensive is over 10 years old but it's actually having one of its biggest months ever.
CS:GO came out in August of 2012. Since then, it has remained one of the most popular FPS games in the world thanks to its mechanically focused gameplay and robust pro scene. And this year, CS:GO has actually become even bigger than it ever has.
CS:GO Breaks Player Count Record
On February 11, 2023, CS:GO reached 1,320,219 concurrent players on Steam. This beat the previous record for concurrent players, 1,302,348. This already sounds incredible, but that wasn't it. Eight days later on February 19, CS:GO reached 1,324,000 players.
But CS:GO received an extra boost in March thanks to some very juicy rumors. According to Steam Charts, Valve's shooter reached 1,416,861 peak gamers in the past 30 days.
CS:GO has been very popular the past few years, with peak player counts of 900,000 and up almost every month. But the leap to over 1.4 million is impressive for a game that's over a decade old, leaving some gamers curious what led to the surge.
Is Counter-Strike 2 Coming in 2023?
One of the driving factors behind CS:GO's sudden popularity boost is the strong rumors surrounding the upcoming arrival of Counter-Strike 2. This name was found in some files after NVIDIA drivers updated, leaving FPS fans wondering what "csgo2.exe" and "cs2.exe" were referencing.
This rumor was only strengthened as pros and content creators started chiming in with wild stories of testing out a new version of CS:GO on Source 2, an entirely new engine. According to reporter Richard Lewis, big names in CS:GO have claimed that they've flown to Valve's headquarters to test out the big CS:GO update.
RELATED: Discover how Anubis stands against other maps in CS:GO
Some of these pros have even discussed their experience playing CS:GO 2, which includes 128 tick servers and some big bug changes. Some maps have also been swirling around, including Overpass, Inferno, and Cobblestone. But other pros have actually claimed CS:GO on Source 2 is a prank, including Oleksandr "s1mple" Kostyljev.
If CS2 is to be believed, however, a beta could be coming as soon as March 2023 — this month.
CS:GO most popular game in betting
According to a recent report on the top esports events on the Kambi Network, CS:GO is the most popular esports title. In 2022, events from IEM, BLAST Premier, and ESL were on the top of the charts.
CS:GO is a mechanically complex game that takes a while to master, but it's easy to understand the gameplay when it comes to watching matches. The action is straightforward and exciting, with fans worldwide cheering for headshots and tensing up as the bomb is planted.
CS:GO has a very big esports scene with huge tournament series happening throughout the entire year. There are a lot more CS:GO events than other games, which is another reason betting fans can have fun watching the esport title all year round. It's easy to get to know the top teams and follow their progress and results all year, helping you make more informed bets during major tournaments.
If you're looking for all the latest stats and data on the CS:GO scene, you're in the right place. Abios is an esports data provider leading the way with insightful data, odds, and widgets for customers worldwide. We cover the most popular esports, including League of Legends, VALORANT, and Dota 2, keeping customers up-to-date and well-informed throughout each season.