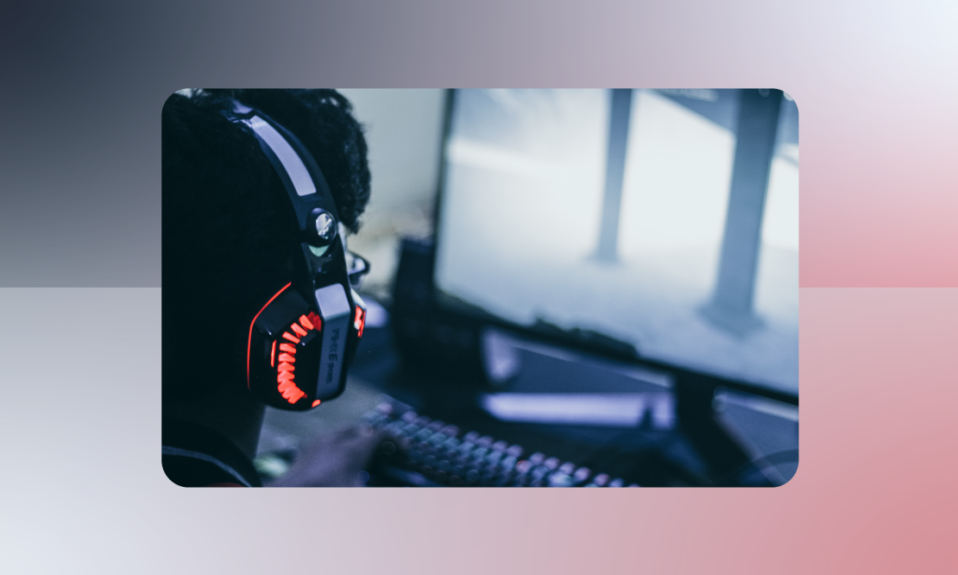 Call of Duty League is relatively new but is proving to be a very popular esports scene to keep an eye on. The Call of Duty League Championship Weekend (August, 2022) saw incredible viewership. When LA Thieves beat Atlanta FaZe in the Grand Final, the match saw well over 275K peak viewers, the highest peak viewership in two years.
After the success of 2022's season, it's time to dive into the 2023 season. And — unlike many other esports — it has already begun! Call of Duty League's 2022 season actually started on December 2, 2022!
The CDL has 16 teams competing for a $500K prize pool by getting the most points possible. Points are obtained by winning matches during the organized tournament structure.
Here is everything you need to know about the Call of Duty League's 2023 season.
2023 Qualifying Weeks
The qualifying stages was three weeks of online matches, with each team playing five games. These matches determined the seeding for upcoming LAN matches, which are events hosted by various teams depending on the city.
2023 Season Schedule
Major I was held by the Call of Duty League and has already passed. It had teams compete in Raleigh, North Carolina, with New York Subliners coming out on top. This set the stage, so keep an eye on this strong team going into Major II.
Here are the top teams after Major 1:
#1 – New York Subliners – 85 points
#2 – Seattle Surge, Atlanta FaZe, Toronto Ultra – 60 points
#5 – Minnesota Rokkr, Los Angeles Thieves – 40 points
#7 – Florida Mutineers, Las Vegas Legion – 30 points
#7 – OpTic Texas – 20 points
#9 – Los Angeles Guerrillas, London Royal Ravens, Boston Breach – 20 points
Major I – League Hosted
Dec. 2–11 – Online Qualifiers
Dec. 15–18 – LAN Tournament
Major II – Boston Breach
Jan. 13–29 – Online Qualifiers
Feb. 2–5 – LAN Tournament
Major III – OpTic Texas
Feb. 17–Mar 5 – Online Qualifiers
March 9–12 – LAN Tournament
Major IV – New York Subliners
March 24–April 9 – Online Qualifiers
April 13–16 – LAN Tournament
Major V – Toronto Ultra
May 5–21 – Online Qualifiers
May 25–28 – LAN Tournament
After the five majors, the teams will come together for Champs, the final tournament. The location and date for Champs is still being determined. Last year, it was held in Los Angeles, California.
Do you need data for Call of Duty for your next esports projects?
Explore our coverage here.