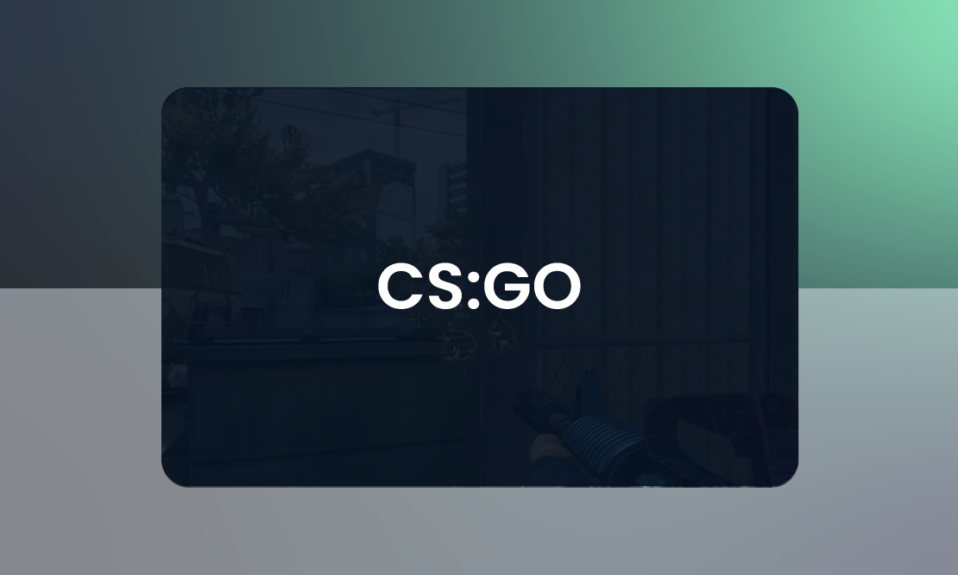 The FPS scene isn't too crowded, as Counter-Strike (CS:GO) has been the uncrowned king of the scene for roughly a decade. Now, the game has found a rival in the form of VALORANT, the newest game on the battlefield. Our Head of Sales Niclas Sundell talks about the state of CS:GO in the light of VALORANT, and what to look out for during the upcoming year.
Niclas Sundell, Head of Sales at Abios and former professional Counter-Strike player, has been in the esports industry for 12 years. He has an astonishing 20,000 hours in the game.
During his prime years, he has represented Sweden in CS:GO, as well as gone head-to-head against some of the biggest teams in the game at Dreamhack 2014 playoffs. Some notable teams in the tournament were NAVI, Virtus.Pro and Berzerk, and of course the winner – Ninjas in Pyjamas.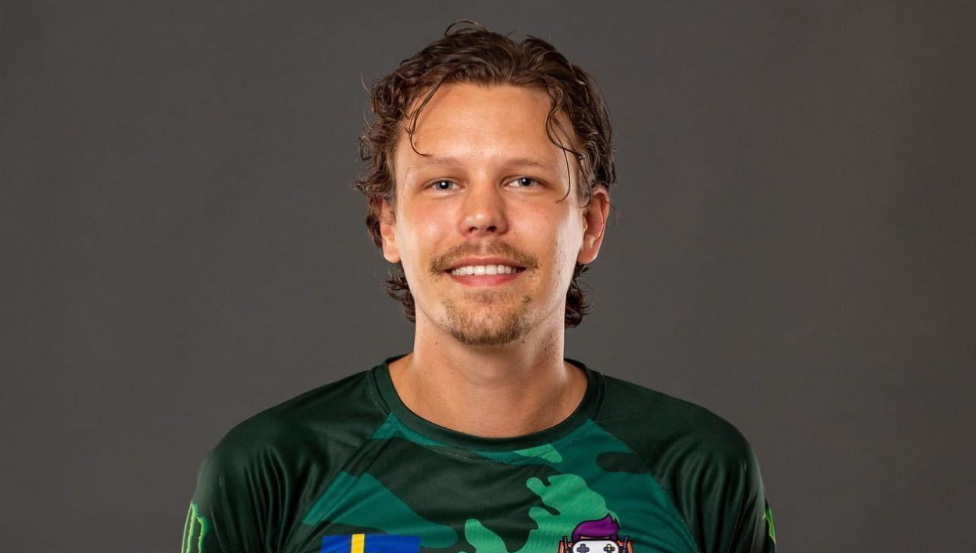 VALORANT as a competitor to CS:GO
A lot of people have been talking about VALORANT as a contender for CS:GO since its release. Although the game has amassed a lot of players in a short time frame, many of which from CS:GO, it doesn't necessarily mean the end of CS:GO.
Game Mechanics
In terms of raw in-game mechanics, the games are quite similar. CS:GO has a great emphasis on aim, positioning, and team play. These aspects translate directly over to VALORANT, as the games have similar map designs (much due to having the same designers) and in-game mechanics.
However, where the games are very similar in mechanics, they are very different in game-play. VALORANT brings new features in the shape of different agents and corresponding abilities. The emphasis lies in the synergy between the agents, while CS:GO is all about honing mechanical skills. This is of course important in VALORANT as well but has less weight as different abilities allow for a certain degree of specialisation.
Ease of adoption
CS:GO might have a lot of head start since it's a proven and established brand and esports. However, the barrier to entry to VALORANT might be lower for new players venturing into the world of FPS. Riot Games has a strong brand and has established its prowess to create a successful game, enabling more crossover between League of Legends and VALORANT.
Moreover, since the maps and game mechanics have remained virtually the same in CS:GO for a long time, the game's lowest tier of players can still have hundreds of hours into some enactment of the game. Thus, the skill level might be higher overall, while VALORANT might have more completely new players in the game.
Esports
When it comes to CS:GO esports, the entrance of VALORANT doesn't necessarily mean that the scene would get smaller. The FPS scene just grows, which means that fans will have more content to enjoy. It also means that Valve has to adapt to the new market situation which makes them take a lot more part in CS:GO as a game.
Is the unwanted child of Valve finally getting some love?
Counter-Strike hasn't really had a direct competitor before VALORANT came. This has led Valve Corporation, the game developer, to put less effort into keeping their players around. That's understandable, as players haven't had another game to move onto of the same caliber and the same mechanics. Now, when VALORANT has come around, it might change the way Valve has handled things.
Community
Valve has notoriously been hard to reach, both for the player base and the community. When VALORANT came, it all changed. Even after a few months, we've already seen an increase in their conversation with big streamers and their audience, which is a big step forward. Players who've been vac banned in the past could also come back, even though they were previously banned from tournaments for an indefinite time period.
Esports
Some have claimed that Valve haven't really taken the Counter-Strike esports scene seriously, especially not compared to Dota 2, even though the Majors have millions of viewers worldwide. For CS:GO, it's really the greatest enthusiasts who have kept the game and esports alive. This is true for the countless content creators that have put their love passion into creating value for the game, as well as HLTV has kept all statistics, streams, and news for the game up to date.
The biggest strength of CS:GO compared to other games
As an avid player, there has always been something special about the mechanics of Counter-Strike. Valve created an FPS that really felt special. If you go back ten years to the time when people played 1.6, it was still a different feeling compared to other FPS games.
A lot of the most popular maps they've built, including Dust2 and Inferno, have stood the test of time and have been around since CS:GO was created. While other games might have updated their gameplay and maps over the years, CS:GO stands strong. Some minor fixes and improvements have been done, but the game-play has remained popular enough to stay relevant for years without major updates.
Integrity and match-fixing
Valve made an update in 2018 to make the game free to play. That enabled more players, but more importantly more cheaters and smurfs. This led to a state of the game where several more serious players resorted to private servers hosted by the likes of FaceIt, with stronger safeguards against cheating. 
Read more about match-fixing in esports
Now, there is still a lot of cheating which can make the barrier of entry for new players higher, as it's harder to get good if the opponents play with unfair advantages. However, after Valve's recent update put a paywall into ranked games, resulting in a major drop in player count, but also in cheaters.
The major things to look out for in 2022
The return of two majors
The majors are the world championships of CS:GO and are normally held twice a year, although many have been canceled due to Covid-19. 2022 will be the next year after 2019 with two Majors and we're looking forward to the next ones.
With the success of the previous majors (PGL CS:GO Majors 2021, editorial note), it will be exciting for me from a business perspective to see which tournament organiser gets the next enactment of the Majors.
The future for NAVI
NAVI recently won the PGL CS:GO Majors in Stockholm, which is the most prestigious tournament in the game. It will be interesting to see where the team will go from there, as they've started their next tournament, BLAST Pro, mere 9 days after the Majors. With such a tight schedule, it wouldn't be surprising if other teams would claim the victory, but as superior as NAVI was in the Majors, I wouldn't be surprised if they would take home this victory as well.
Player exchanges
It will be exciting to follow the coming player exchanges, as all teams seem to go towards more international lineups. Previously, it wasn't uncommon for players of the same teams to be from the same countries, but now it's way more mixed.
Moreover, I want to see which teams proceed to take a chance on their academy players and allow them into the limelight. As of right now, it seems like a lot of teams are putting a lot of money into recruiting top-performing players from other teams. Therefore, it will be interesting to see which teams are willing to take the risk to go with their academy players instead of buying new ones.
New game engine
CS:GO is going to release its new source 2 engine, which is going to be a huge update. It has been talked about for years and is going to update the graphics and an entirely new game. It's going to be super exciting to see it unfold.
Time will tell what the future will hold for the CS:GO scene, but one thing is for sure; we're looking forward to the upcoming year of CS:GO.