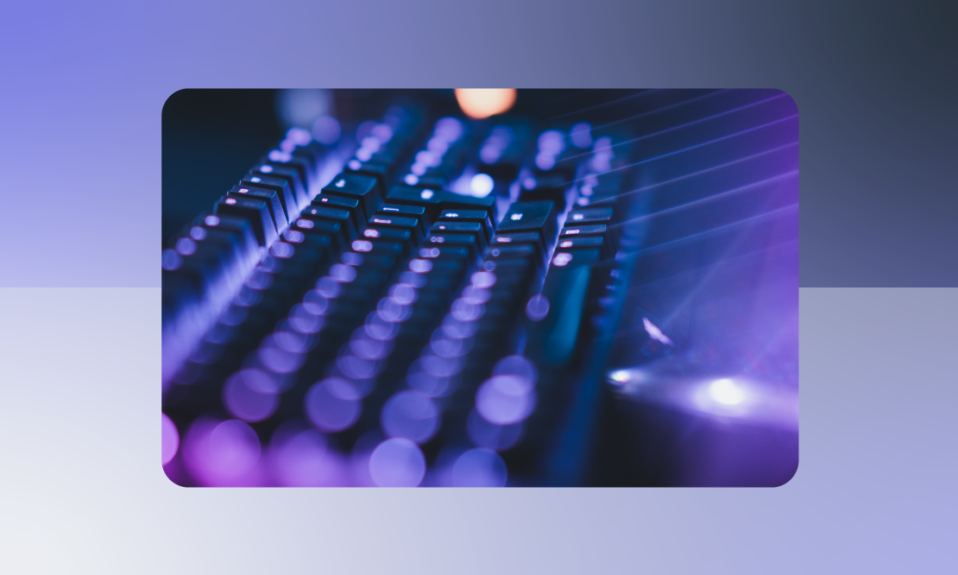 The esports world is full of interesting storylines, fascinating players, and other colourful people that make up this unique industry. Esports is fairly new when compared to other scenes out there, which is why we are always so interested in what the people deeply immersed in esports have to say. They are innovators, pioneers, and just people experiencing something we never thought possible even decades ago.
That's why we have compiled some of the most interesting quotes from the past week in esports.
How age impacts performance in esports
"[The aging curve] definitely exists. I was able to visually check that I dodge the enemy's move and punish, I can't do that as well as before. By practicing, I'm able to overcome that." – Bae "Knee" Jae-Min
DRX's Knee is the best Tekken player of all time. He was interviewed by Inven Global after winning the Tekken tournament at EVO 2022, the largest fighting game showcase in the world.
Knee is 37 years old, which is often quite unheard of in the esports world. The average esports competitor is about 22 years old and many retire before they reach 30. A few years ago, it was accepted fact that players around 30 didn't have fast enough reflexes anymore to compete in games like Super Smash Bros., League of Legends, and Counter-Strike: Global Offensive.
Knee acknowledged that it's definitely tougher to keep up when you're older but that constant practice will even the playing field. And with more and more esports organizations focusing on health and fitness, players will most likely be able to perform at their highest peak even longer.
New training facility for Team Liquid – focus on nutrition
"Eating is part of your mood. You perform better when your body feels good." – Heidi Marsh
Team Liquid unveiled its new Alienware Training Facility last week and, while the facility looked different, the real changes were the technology being explored. Team Liquid added something called the Pro Lab, which does cognitive studies on players to collect data on player brain function. This helps analysts and coaches better understand what helps players perform better and have longer careers.
Part of the focus is also nutrition and seeing how diet and exercise will impact performance in the Pro Lab. Team Liquid revamped the entire kitchen at the Alienware Training Facility, giving professional esports chef Heidi Marsh more room to work with.
Dot Esports quoted her discussing the importance food has on esports athletes. Not only does a balanced diet make players healthier but eating a variety of comforting, colorful food will give them a boost in happiness.
Gen.G secures spot in League of Legends World Championship
"The fact that I have a chance to win a championship as soon as I started my coaching career is an honor and a great fortune. This doesn't just go with me, but the whole organization goes through a lot getting here, and the only way of being compensated for that hard work is to win the championship. I want to win so that the players are compensated well for their hard work." – Go "Score" Dong-bin
Gen.G head coach Score was part of a press conference with media after the team secured a spot at the 2022 League of Legends World Championship. Gen.G had defeated Liiv SANDBOX 3-1 at the LCK Summer Finals. The iconic Korean team will be joining T1 at the largest League competition in the world.
So far, Korea is one of the only regions to announce some of its representatives at Worlds after its own regional tournament. The only other team announced is G2 Esports in Europe. There's still a long way to go to find out what teams will be competing at Worlds this year but fans should already start looking at each region's top seeds to get a better understanding of the action to come. Find the timelines for League of Legends World Championships and other tournaments in our calendar.
Arkhram leaves Fortnite
"I really enjoyed competing in Fortnite but after playing for so long I've realized how uncompetitive the game has become due to many reasons." – Arkhram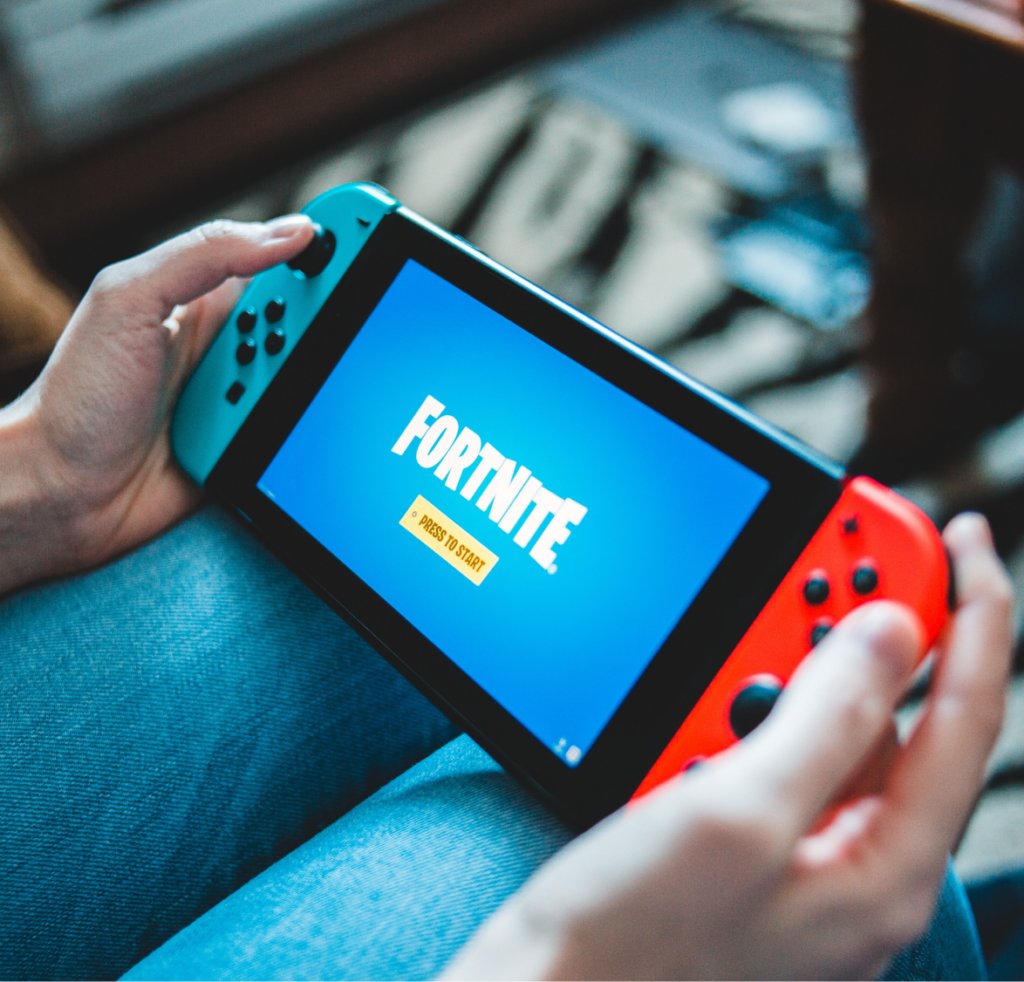 Read about how Call of Duty goes Fortnite's footsteps in trying to create "fun" events
Arkham recently announced that he's leaving Fortnite behind for VALORANT. Arkhram was one of the top Fortnite competitors, leaving many fans to call this the "end of an era." But Arkham was clearly feeling that something was missing.
Fortnite has been criticized for a while for being unbalanced and not respecting the competitive scene. The introduction of things like the B.R.U.T.E. to give noobs a chance at getting a kill proved where Epic's focus truly was.
Valorant sees continued growth
On the other hand, VALORANT has continued to grow as an esport. The VALORANT Champions Tour has been a proven success as more and more players from CSGO and beyond switch to the vibrant Riot-owned shooter. With players like Michael "shroud" Grzesiek joining the competitive VALORANT scene, it's no wonder that more and more FPS players are wanting to switch as the hype continues to grow.