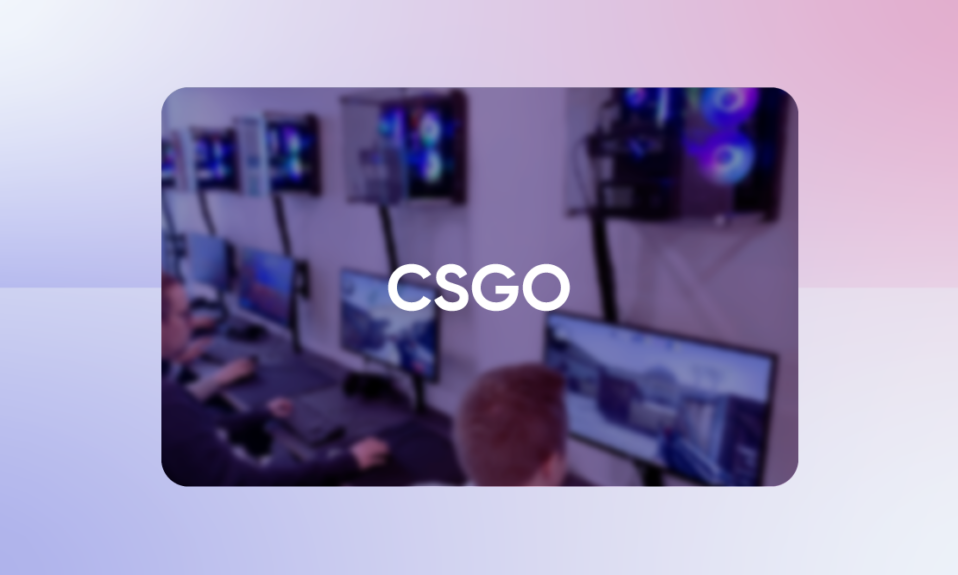 LAN events are back and it has completely changed the landscape of competitive Counter-Strike: Global Offensive.
The PGL Major Antwerp 2022 is underway but the action is still young. The Belgian tournament, organised by the PGL, is an S-tier Major with $1 million on the line for the top CSGO teams. The energy and action of CSGO is back in full force — and this tournament is the perfect time to get more involved.
To truly understand esports and the hype around it, its paramount to watch and get in on the action. Streamed in 4K on YouTube, this is the perfect Major to put on your PC monitor or TV and take in all of the insane plays from the edge of your seat.
Being a company in the midst of the esports space, we've got many employees playing and staying up-to-date on the events of the most popular games. We decided to speak to Niclas Sundell and Jacob Howard from our sales team, who both have followed CS:GO for years and played the game on a competitive level.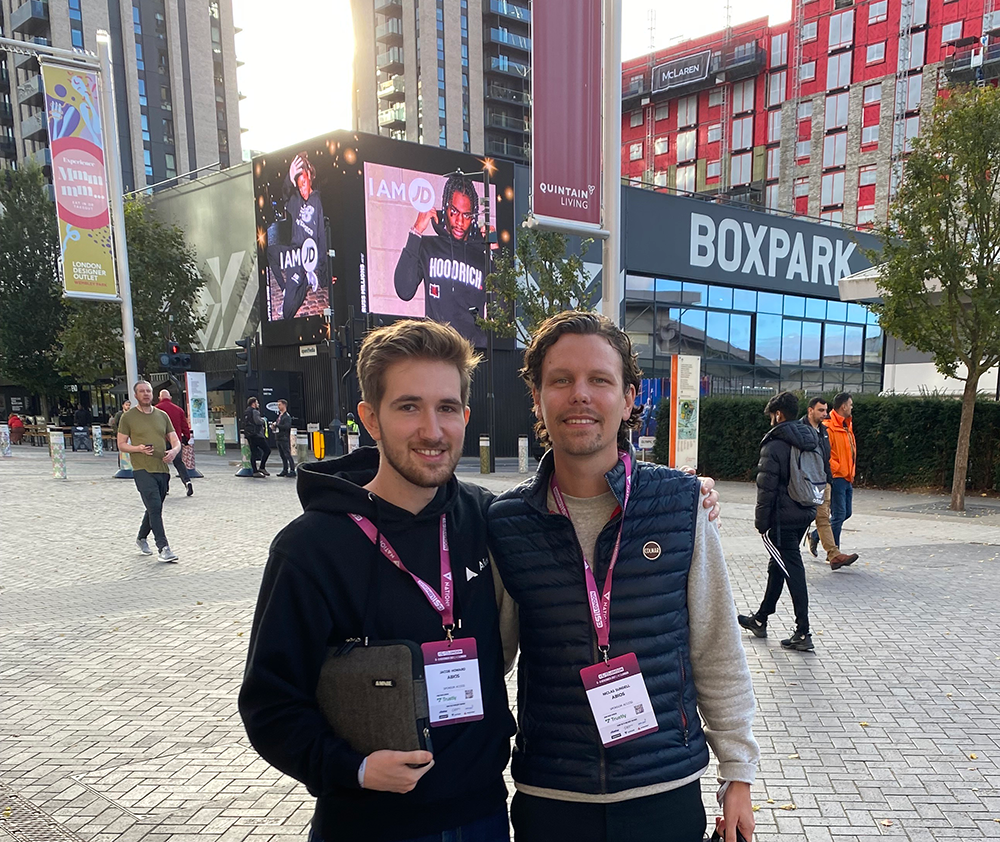 "I'm very excited for CSGO Antwerp," said Niclas Sundell, our Head of Sales. "The outcome of the Major is still very open. There's no real inclination towards a specific team yet since many of them have performed really well in Belgium. With that said, there are a few teams that have performed exceptionally well already."
Teams to keep an eye on
Sundell and our Key Account Manager Jacob Howard have the same teams in mind, actually: FaZe Clan is one of the favourites to win along with Natus Vincere. And speaking of NAVI, you can't go wrong with Oleksandr "s1mple" Kostylyev on the roster. Our team predicts that there will be major roster changes if they don't succeed in this Major since the org is probably so confident in the veteran lineup right now.
Of course, there are other teams to keep an eye out for as well. Namely Team Spirit. This esports organization has been killing it in other titles as well, including Dota 2. Their CSGO team has been improving rapidly, beating top teams like Astralis and G2 Esports. So what helped them go 2-0 with Astralis? Sundell said that it's that the team works so well together as a whole — there is really no star player.
Howard added that ENCE is another team to keep an eye on. They have very talented players (Spinx got 38 kills in one game) on the roster and a unique playstyle that keeps opponents on their toes.
So how did we come up with these predictions?
The first thing to look for when predicting outcomes of CSGO matches is the teams' latest performances and outcomes. You can not only check out what teams did well at previous Majors but how past matches against each other went for both teams.
The second thing to study is how well teams do on certain maps — as both terrorists and counter-terrorists. You'll notice that some teams are stronger at certain maps, which will help you predict the outcome with confidence.
You should also keep the team's roster in mind. You should not only check out the history and performance of each player, but the roster's overall history. For example, did they just make a huge roster change? That may mean the team has not practiced together a lot yet, leading to some kinks in their performance. You can also check out the coach's career and how their teams usually have done.
When you start putting all of this information together, you'll get a clear understanding of the teams at the Major. You'll also see that every team has a story behind their stats, whether they are the often overlooked but passionate underdogs or the team of veterans who need to work together to take down the new players in the scene. It becomes more than just a regular game — it's an entirely new world of conflicts and triumphs, of defeats and motivation.
The quarterfinals are played the 19th and 20th of May, leading up to the grand finale on Sunday the 22nd. Make sure to tune in to watch the most prestigious esports event of the spring!
Find the most recent statistics and scores on Liquipedia
About Abios
Abios provides industry-leading esports data and technology for customers all over the globe. We provide data, odds and widgets products for popular esports titles including CS:GO, League of Legends, VALORANT, FIFA and Dota 2.
Do you want to power your esports products with Abios data?