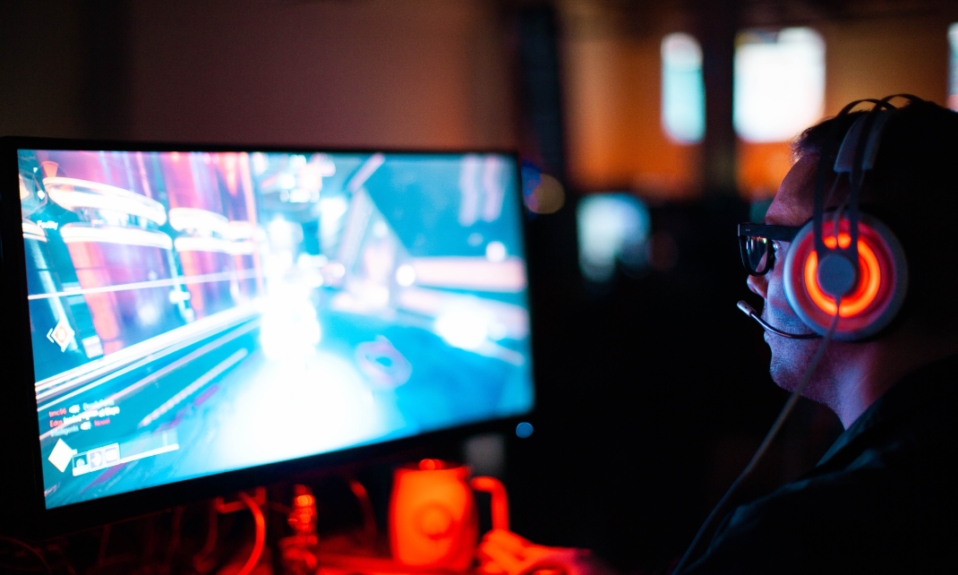 Due to high customer demand, the Abios Computer Vision (CV) data solution is now available for Valorant, a tactical shooter developed by Riot Games. This enables customers to obtain live data from every esports tournament played in the game, including Valorant Champions, VCT and smaller tournaments such as Snowy Days. 
Riot Games, which is mostly known for its MOBA, League of Legends, ventured into the tactical shooter genre when releasing Valorant. It became incredibly popular fast due to its initial clever marketing strategy and boasted 1.7 million viewers during its first day on Twitch in May 2020. Even though Riot Games hasn't released much official data on the player base of Valorant since, it seems to be in a healthy place in regard to esports, stream viewership and community size.
Because of its popularity in a genre which has come to be dominated by titles such as CS:GO, Call of Duty and Rainbow Six, the Valorant esports scene has been highly anticipated by betting operators and esports industry publications alike. Abios can help them by providing high quality data from tournaments, standings, fixtures, results, teams and players which they in turn can use to fuel their websites and other esports projects.
Computer Vision
As of last week, Abios covers all big Valorant tournaments through Computer Vision, machine learning algorithms which extracts relevant live match data by looking at images from streams. The data is event-and state based. Moreover, the data gets verified and enriched by our in-house scouting team, which makes sure it holds the latest and most accurate information available when getting sent to our clients' servers.
For customer implementation of our CV-data, extensive developer documentation and test environments are available making the process smoother for the clients' development team. This structure is available for all Abios products.
About Abios
Abios provides industry leading esports data and technology for customers all over the world. Our product offering includes widgets, odds and statistics for popular esports titles including League of Legends, CS:GO and Dota 2.
Do you want to learn more about how you can benefit from CV-data for Valorant?