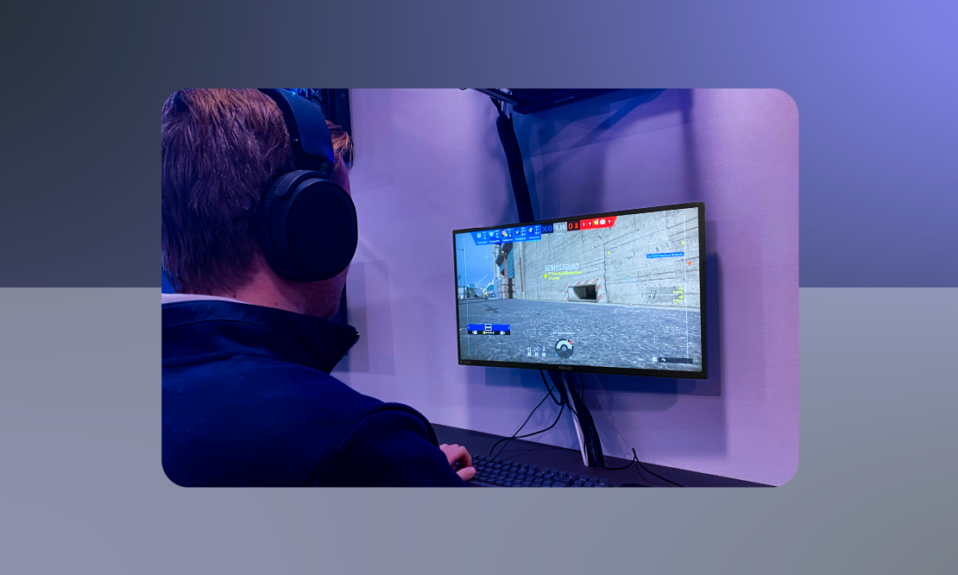 With the continued popularity of Rainbow 6, Abios is expanding its coverage to include more data points and live data feeds for the game. Through Computer Vision, we can cover a wider variety of data points for customers, along with live data roughly on par with public streams. 
Tom Clancy's Rainbow Six Siege is a tactical shooter developed by Ubisoft. It has amassed popularity since its release in 2015 and has thousands of players worldwide.
Each season, the Rainbow Six Circuit is divided into three stages, during which regional leagues are held to determine the four best teams in each region. The top teams qualify to play in the Majors, which occur at the end of each stage. The season culminates in The Six Invitational, which is held to determine the yearly world champions of Rainbow 6.
The esports title has seen steady viewership numbers over the years. In 2022, The Six Jönköping Major boasted 121 836 in peak viewership and Six Berlin Major reached a peak viewership of 179 061 according to EsportsCharts.
Computer Vision for Rainbow 6
With the continued popularity of the title among organisations and esports fans alike, Abios has extended its coverage to include live data for Rainbow Six Siege through Computer Vision. This means that customers can enjoy a larger quantity of granular data points for the title, with everything from defuser plants to player operators.
Abios' machine learning algorithms watch images of streams to determine what happens in a given match, which allows us to provide data to customers at speeds roughly on par with public streams.
Abios has rigorous development materials and guides available for the implementation of the data source to ensure a smooth integration procedure for new and existing customers.
"We're happy to be able to expand our data offering for Rainbow 6. given a more granular data feed we are now able to support a variety of important projects and use cases. Whether a customer plans to implement up-to-date live scores or support a fantasy league, our data feeds are there to support."

Rasmus Johns, Computer Vision Team Lead at Abios
About Abios
Abios provides industry-leading esports data and technology for customers all over the globe. We provide data, odds, and widgets for the most popular esports titles including CS:GO, League of Legends, VALORANT, and Dota 2.
Do you want to add live scores for Rainbow 6 to your esports website?