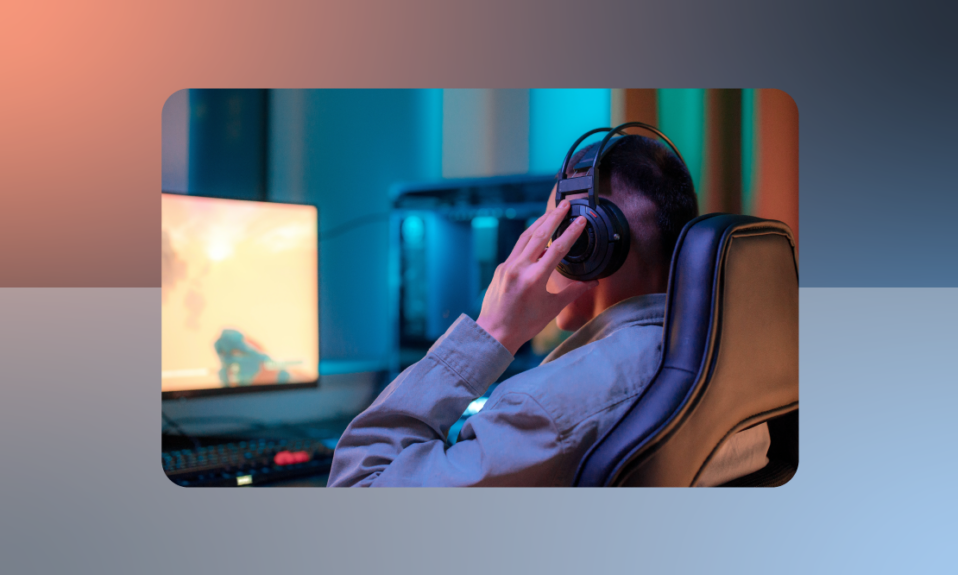 The 2023 Overwatch League season has been delayed due to Blizzard's broken partnership with NetEase, which means its games — including Overwatch — currently can't be distributed or played in mainland China. The free agency period has been extended and it's looking like another rough year for the franchised tournament series.
But until then, we can still look at the 2022 season to see which Overwatch League players excelled — and keep an eye on them going into 2023 (whenever that is)!
Kim "Edison" Tae-hoon, Dallas Fuel
Dallas Fuel was a strong team throughout 2022 and many of its players were considered the best. Edison filled the hitscan role and he consistently mowed down opponents with relatively new hero Sojourn.
Kim "Proper" Dong-hyun, San Francisco Shock
Speaking of Sojourn, Proper is often referred to as the best Sojourn player in the world. He was one of the most entertaining players to watch throughout the 2022 season, known for almost always getting an insta-kill with his Railgun Charge. But Proper also stood out for his incredible positioning, teamwork, and overall game sense.
Yoo "smurf" Myeong-hwan, Seoul Dynasty
smurf is a versatile tank player that excels in almost any situation. This has made him a powerful player in the current meta, which requires an aggressive playstyle that's much different from previous tank strategies. In 2023, smurf will be playing for the Boston Uprising.
Kim "Shu" Jin-seo, Los Angeles Gladiators
Los Angeles Gladiators didn't have the best showing in 2022 but Shu still stood out as one of the best supports in the entire league. His incredible Baptiste play ensured that his team won two tournaments last year. As Baptiste, he was first place in the OWL for eliminations, final blows, and Amplification Matrix assists.
Choi "Hanbin" Han-been, Dallas Fuel
Another Dallas Fuel player, Hanbin is one of the best tank players in the entire league. He was nominated for the MVP trophy at the end of the season for his influential gameplay and incredible in-game strategy.
Jae-won "Lip" Lee, Shanghai Dragons
Lip, who recently moved to Atlanta Reign, is one of the most oppressive DPS players in the Overwatch League. Known for his mechanical skills and deadly precision with Widowmaker, the versatile damage player was feared by enemy DPS since he could so easily pick off heroes like Ashe and Cassidy.