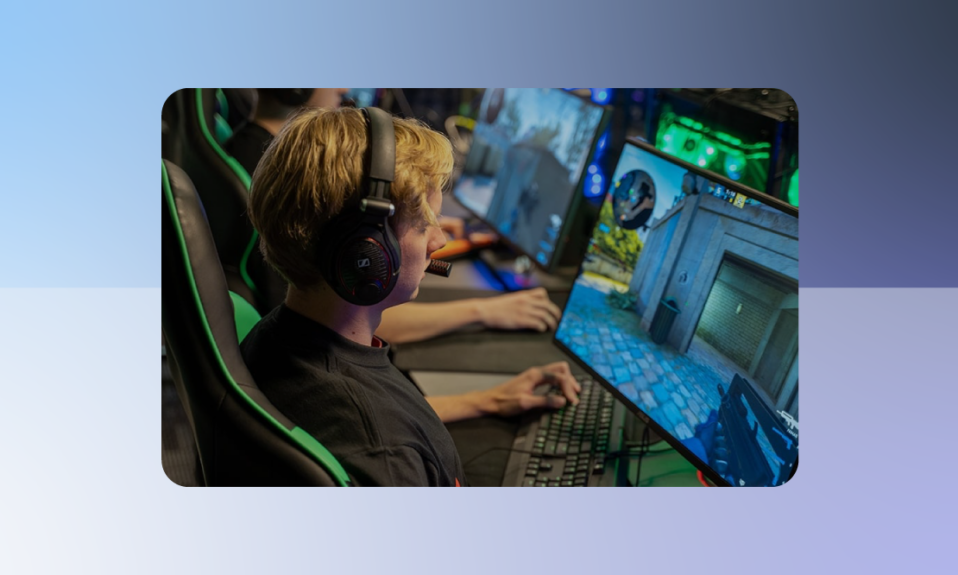 With the growth of the esports industry, comes new career opportunities within different sectors of the field. Being a growing company, we're always looking for new talent. Our CTO and founder Anton Janér shares his hiring philosophy, his thoughts on teamwork and why having a team well-versed in esports is a great asset in problem-solving.
When asked to picture a person working in esports, most people might see a professional player competing against others in large tournaments. There are indeed hundreds of esports professionals making their living in this way, competing or streaming in front of thousands of people to showcase their mastery of a game.
However, to make the esports ecosystem work, there are a host of other positions that need to be filled. When looking at a large-scale tournament, there's a need for sponsorship managers, marketers, coordinators and photographers, just to name a few.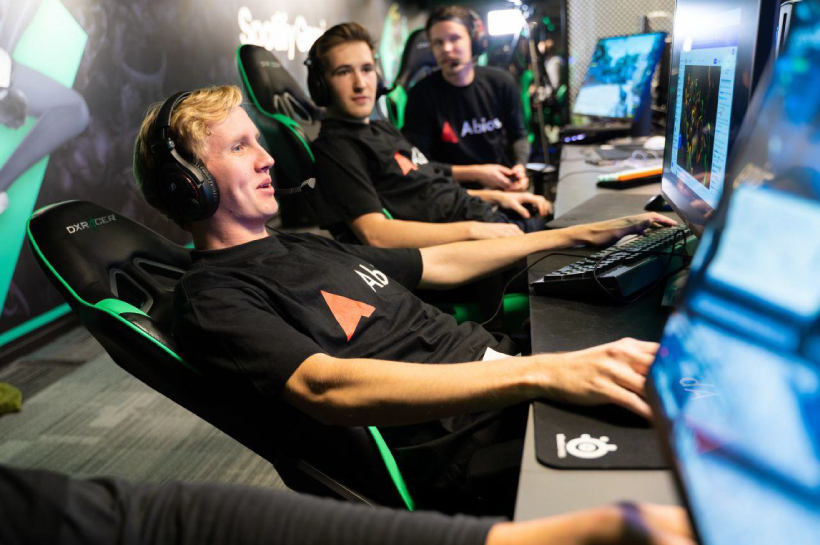 This rings true for other aspects of the esports industry as well. Even if tournament organisers might be some of the largest esports organisations, there are myriad others that have sprung up in the light of the growing industry. Among others, data providers such as Abios.
Working with something we love
Abios was founded in 2013, in the dawn of esports. We started out by creating esports calendars and browser extensions for esports fans. In 2016, we pivoted into distributing esports data to companies looking to venture into esports. Today, we provide esports data and technology to customers across the globe.
Given our passion for computer games, we've got custom-built gaming computers in our head office in Stockholm, used for in-house tournaments and casual lunch gaming alike.
Being a data and technology-heavy company, a lot of our employees are working on our tech stack. It has been the core of our business for several years. So what are we looking for when hiring talent? Our CTO and Founder Anton Janér (AJ) describe his hiring methodology:
What do you look for when hiring for Abios?
AJ: In my experience, there are really three things that need to fall in place for a great hire. Fundamentally, it would be very hard to build the unique products and services we offer without skilled coworkers. So we look for people that are skilled in their respective fields.
Nevertheless, no individual is more important or impactful than the group. Hence, we put a lot of emphasis on finding people that we believe will fit well in the team. If someone is open, communicative and as ready to ask for input where needed as to help out, that is a really a strong marker for them being a fit for Abios.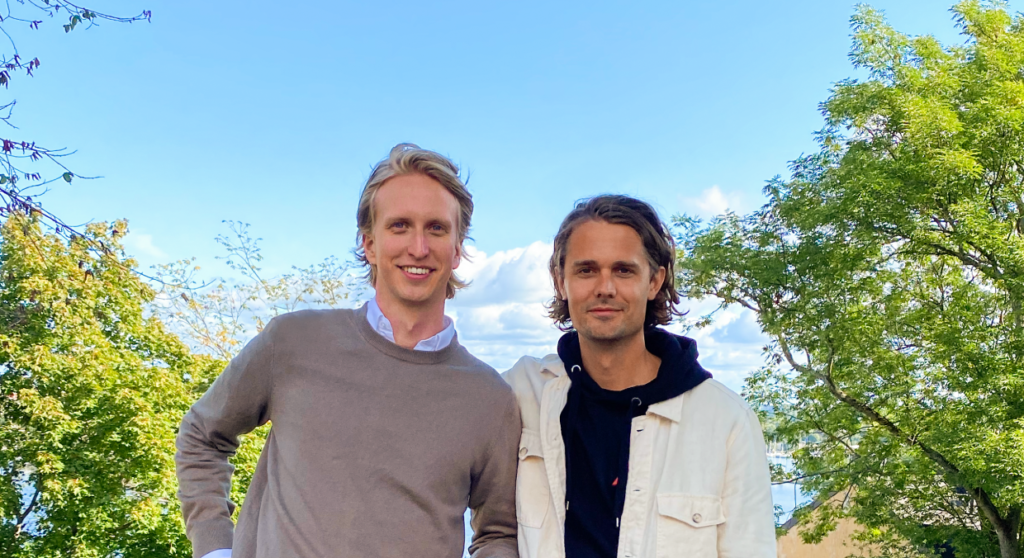 And lastly, people that care about esports and/or computer games. If you have a relationship with the context of what we are doing, the day-to-day tasks become a lot more engaging. This often provides better end results.
What's the recipe for creating a great team?
AJ I think the most important part is finding people that have similar ambitions, so everyone is pulling in the same direction. It's also important that everyone is humble and open so the team can share, learn and improve together.
What has been most challenging in bringing together different people to create novel esports data products?
AJ: I think that, given the right people, the fact that we are in the esports business makes things easier, rather than more challenging. With a team from the gaming community, everyone is used to solving complex problems in teams in the respective games that they enjoy in their free time. People are therefore natural team players when it comes to the technical challenges that we face at work.