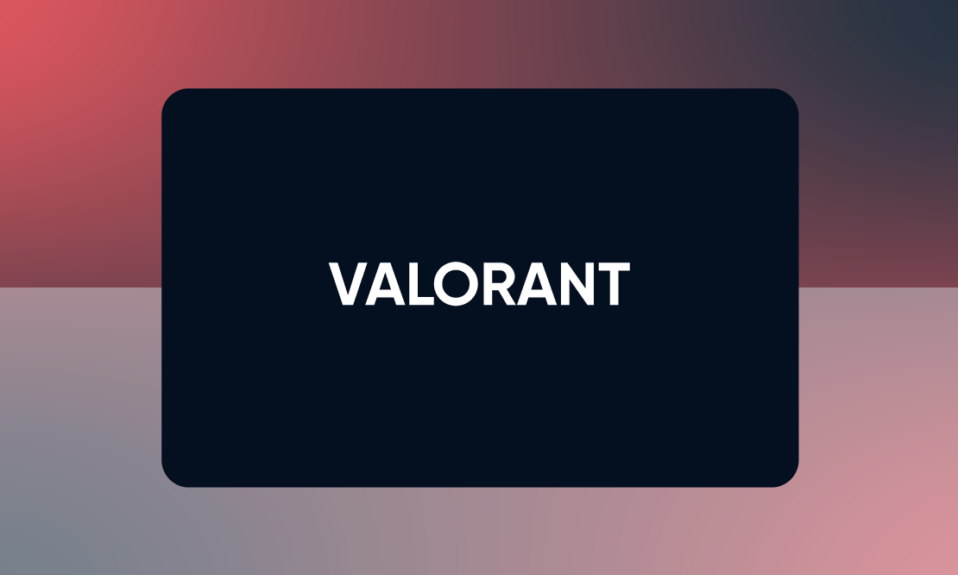 In the middle of VALORANT Champions Tour 2022, Riot Games announced that it's interested in franchising, similar to League of Legends and Overwatch. This means that organizations can purchase a spot in the annual league, competing throughout without risk of elimination.
While this wasn't much of a surprise, it did create a lot of mayhem in the competitive VALORANT scene. Many fans of the colourful, agent-based shooter were shocked and confused about some of the organisations that were invited to join the VCT while other popular teams were left out.
Ten teams from each region will be a part of the newly franchised VALORANT Champions Tour.
The Americas
Sentinels
C9
NRG
100 Thieves
Evil Geniuses
Furia
KRU Esports
Leviatan
LOUD
MIBR
EMEA
BBL Esports
FNATIC
Team Liquid
Team Vitality
KOI
NAVI
Giants
Karmine Corps
Team Heretics
FUT Esports
Asia Pacific
Paper Rex
DRX
T1
ZETA Division
Talon Esports
Team Secret
Rex Regum Qeon
Global Esports
Gen.G
Detonation Gaming
Which VALORANT teams are the best in the franchise?
The first team to watch in 2023 is Paper Rex. According to Abios' stats, Paper Rex has a 78.2% win rate. This Singapore-based team easily rip through most other teams in its region.
Read about how VALORANT compares to CS:GO
Paper Rex became the first team from the Asian Pacific region to become grand finalists in a major VCT tournament.
"We've successfully destroyed the term of 'minor region' as far as it goes for APAC," Paper Rex's in-game leader Benedict "Benkai" Tan said to Upcomer. "So I think that's job well done for us this year."
LOUD is a North American team to watch, hailing from Brazil. It has an incredibly passionate fanbase and an impressive showing. Loud beat OpTic Gaming 3-1 to become the VALORANT Champions 2022 winner.
DRX is another incredible squad to check out going into 2023. They have over a 77% win rate. Their run in 2022 was a bit underwhelming for fans, but the competitive community still has hope that DRX will prove themselves going forward. Team Liquid and Team Vitality also have high win rates, according to our data, due to pretty good runs this season.
Sentinels is another team to check out. The organization is busy putting together a "super roster" to take on the competition in 2023. LOUD players Gustavo "Sacy" Rossi and Bryan "pancada" Luna are set to join Sentinels alongside in-game leader Rory "dephh" Jackson and Zachary "zekken" Patrone, along with top player Tyson "TenZ" Ngo.
We will have to see what other roster moves take place before the 2023 season before knowing exactly which teams are set to take some W's. But for now, past performances have put some teams at the top. Some teams with incredible runs, however, were left out of the franchise.
What has shocked VALORANT fans the most is that OpTic Gaming is not part of the new franchised league after coming in second at the Champions finals. There is now a chance the team won't stay together, meaning the top players will be free to sign.
FunPlus Phoenix is another top team to be left out of the franchise. This could be due to travel restrictions during Masters Reykjavik but Riot has stated: "We instead focused on an organization's ability to create the most compelling VCT for fans in the future."