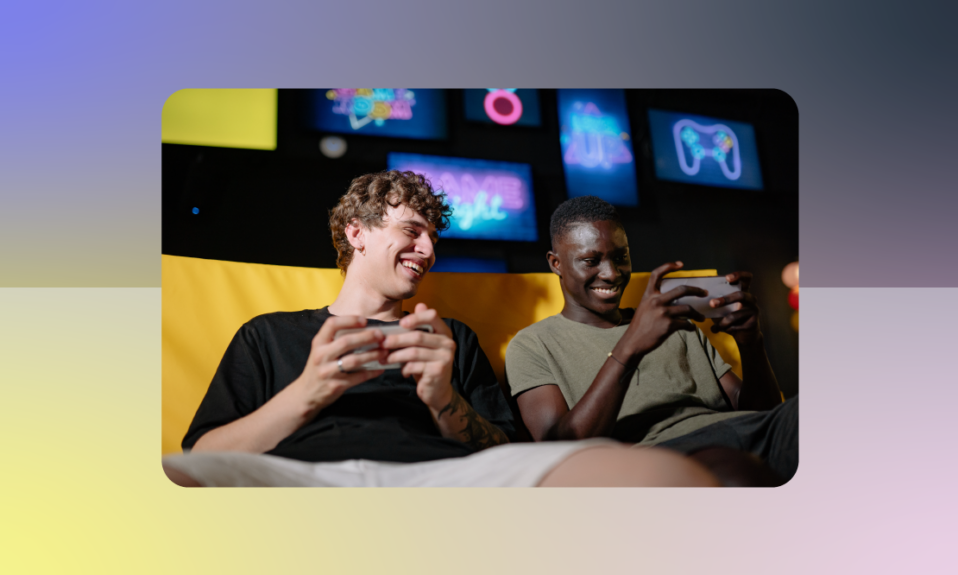 One of the most popular esports may not be what you think. While the North American and European esports fanbase may initially think of League of Legends, Counter-Strike, and DOTA 2 — or even Call of Duty and Overwatch — there is another esports that has quickly gained momentum to beat almost all of these games' viewership. And it's a mobile game.
Free Fire is a battle royale developed by Garena that has become iconic in India — and then beyond. In 2019, Free Fire was the most downloaded mobile game globally. In 2021, Free Fire broke its own record and announced 150 million daily active users around the world.
Sensing the immense popularity of Free Fire, an esports around the mobile title was soon underway. There have been teams forming all over the world competing in a variety of organised tournaments but that was just the start. The first Free Fire World Series took place this month, May 2022 — and the final has over 7 million views after just 24 hours.
With insanely fast growth and impressive viewership like this, it has left many wondering if mobile esports will become more of a focus in other regions. Will Europe and North America start focusing on mobile titles?
The Growth of Mobile Gaming in EU and NA
Mobile gaming has always been popular in North America and beyond. In 2021, the number of mobile gamers was 2.6 billion. Keep in mind, however, that these are mostly casual players. Still, the desire to game on phones is there — it's convenient, fun, and accessible.
Game publishers have taken notice. PUBG Mobile came out in 2018, a year after Free Fire. Activision rushed to get Call of Duty on mobile. Call of Duty: Mobile came out in 2019 and Warzone's mobile version is coming. There are other mobile games coming as well that seem to point to a new era of competitive mobile gaming.
RELATED: Mobile Esports: Why Smartphones are the New PCs in Many Parts of the World
Respawn Entertainment is jumping on the mobile battle royale market with Apex Legends Mobile. This highly anticipated mobile game is already in Closed Alpha, allowing fans to check out a new legend (exclusive to the mobile version) and different maps.
Even more interesting, Ubisoft has announced Rainbow Six Mobile after fighting a Rainbow Six copycat mobile game years earlier. Developers have explained that Rainbow Six Mobile is not meant to replace Rainbow Six Siege, a very competitive FPS, and is instead meant to be an entirely new Rainbow Six experience.
Still, the Rainbow Six Siege community has already predicted that a Rainbow Six Mobile esports scene is coming. Some have even created a Twitter account for that already. It seems that many esports fans are ready for a new wave of competitive gaming on their phones.
Will Mobile Esports Also Grow in NA and EU?
This is tougher to determine.
There have been attempts in the past with PUBG and Call of Duty. There are teams for these mobile titles in NA and EU but let's be honest, not many watch them play. There are still viewers, however.
The low viewership could be due to the publisher's lack of support and promotion. It could also be due to the culture of esports in these two regions. Mobile isn't seen as competitive.
This could change as more publishers create mobile versions of their titles and then support their competitive growth. As more and more games go mobile, NA and EU won't be able to ignore the growing popularity of the scene.
Esports is always changing. It's a young industry with a lot of innovation and passion. It wouldn't be surprising to see developers start supporting the mobile versions of their games and promoting a competitive aspect of it to reach a bigger audience and create more hype.
The key will be seeing the response the two regions have to Apex Legends Mobile and Rainbow Six Mobile. And that's just around the corner.
Do you want to add statistics for mobile esports to your site? Contact us here