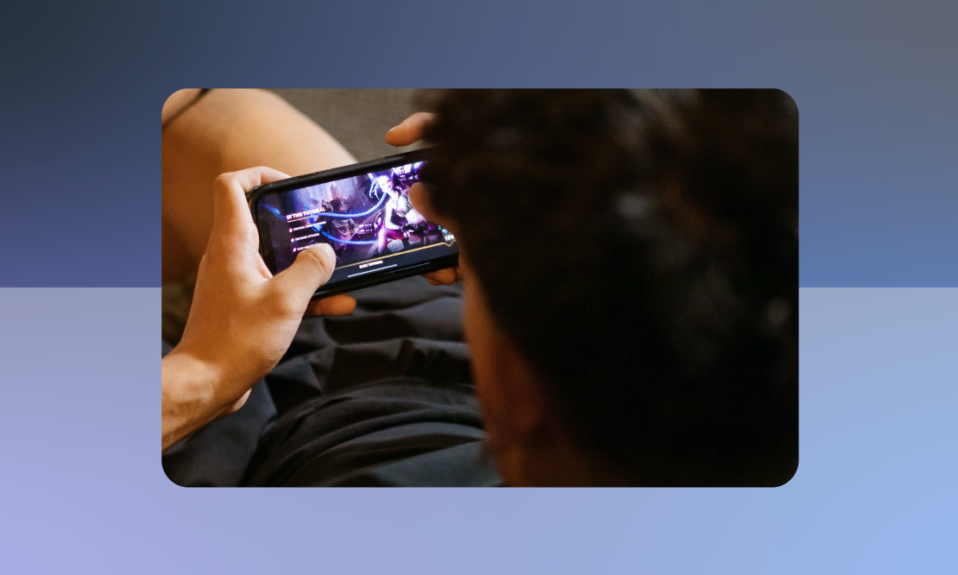 When you think esports, you probably immediately think of League of Legends, VALORANT, and Counter-Strike — games that are played on PC with keyboard and mouse. But the traditional vision of what makes a top esport is changing as mobile esports titles continue to become massively popular.
The mobile esports scene has continued to grow every year. Titles like Garena Free Fire, PUBG Mobile, and Arena of Valor have been seeing an increase in viewership. According to Esports Charts, Free Fire's esports events had over 5.4 million viewers in 2021 and then 1.5 million in 2022. PUBG Mobile also had a massive year in 2021 with 3.8 million viewers.
RELATED: Mobile esports are on the rise
Compare this to traditional esports. The Overwatch League 2022 Finals had 397,000 peak viewers and is considered one of the weaker titles. League of Legends is seen as the top esport in the world. It reached a little over 5.1 million peak viewers during the 2022 World Championship, one of its highest ever. This puts mobile esports right in the same range when it comes to its active and dedicated fanbases.
What has helped mobile esports reach such heights are the massive prize pools. Over the past few years, PUBG Mobile has offered over $70.5 million in prize money. The Peacekeeper Elite League Summer 2022 tournament had a prize pool of over $4.1 million alone. The Arena of Valor Premier League 2022 had a prize pool of over $1 million.
Developers, sponsors, and partners are throwing big bucks into the mobile esports scene. In response, the productions are high quality, the action is intense, and the fans are invested. But that's not all.
The Secret Behind Mobile Esports' Growth
Mobile esports have something that other esports titles do not — accessibility.
To be real, not everyone can afford a high-end gaming PC that allows them to play CS:GO and League of Legends without any lag. Not everyone can buy a console and then purchase $60 games over and over.
Mobile gaming has significantly increased the number of gamers in the world. Around 3 billion gamers use mobile devices, a big increase since last year. Most apps are free to play and everyone already has a phone. That's why it's often a no-brainer for gamers to download things like PUBG Mobile and just start playing.
While you still need an immense amount of strategy and skill to be considered a top competitor, there's no denying that there's relatability in mobile esports. Fans have often grinded the games themselves and can see themselves in the competitors. They understand what it takes to be at the top and are familiar with the mechanics.
It should be noted, however, that mobile esports are not huge in every region. Like other esports titles, there is a certain demographic that should be taken into consideration. Just like CS:GO is massive in Europe, mobile gaming is biggest in the Asia-Pacific region, which makes up 50% of mobile gamers.
RELATED: Mobile Games May Be Set to Take Over the Esports Scene in NA and EU
This is the demographic you want to keep in mind when creating content and collaborating with brands within the mobile esports industry.
Biggest mobile esports games
Not every mobile game is meant to be an esport. To be an esport, games have to be balanced, competitive, and require skill. While there are definitely Candy Crush tournaments to watch, the esports side of mobile gaming favors these titles right now:
PUBG Mobile
Garena Free Fire
Brawl Stars
Call of Duty: Mobile
Arena of Valor
These are the titles where you will see the most consistent developer support and a growing esports scene. This includes popular teams that fans are sure to follow.
Like traditional esports, mobile esports are becoming increasingly popular amongst betting sites as well. There are steady teams to follow and organized tournaments to watch. Fans will find themselves on the edge of their seats as they take in the competitive action, fueled by a desire to be the best and to get a big chunk of change.
Do you need mobile esports data for your next project?