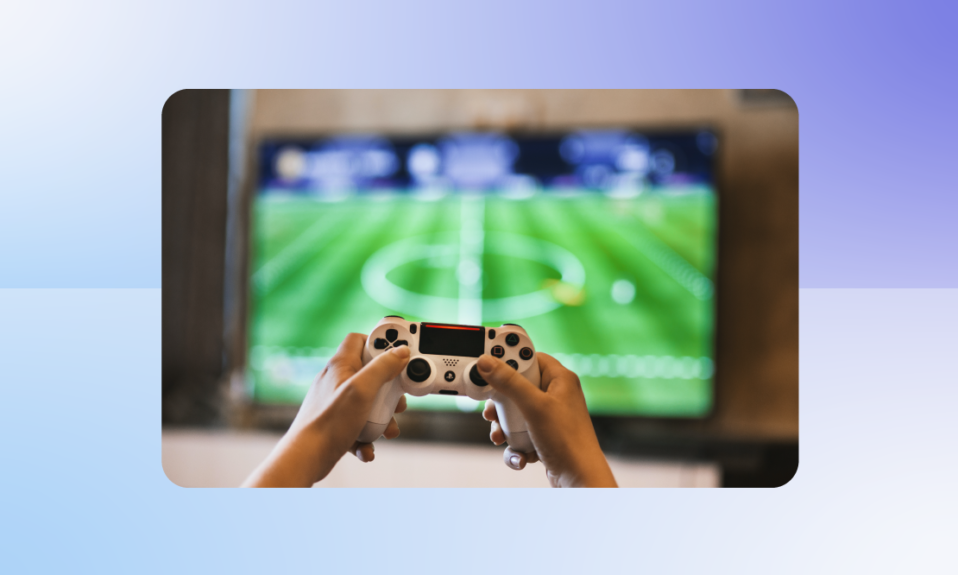 As FIFA has grown in popularity, so has the demand for live data. The quick gameplay and the resemblance to football has made FIFA a popular beginner-esports for both viewers and punters, which has driven the interest of betting operators and media publishers alike. Due to the increased customer demand, Abios has extended its coverage for FIFA to both live-and pregame data. 
Live football was put on halt due to the pandemic, resulting in a spike in popularity for esports games such as FIFA. The game, which is developed by EA Sports, reached a record-breaking number of viewers during the FIFA 21 Challenge. The one-day event experienced an average per-minute viewership of 254k viewers, putting it on par with popular esports titles such PUBG, Rocket League and Rainbow Six Siege. FIFA seems to have kept up its high engagement and viewership, making it all the more lucrative for sportsbooks and media publishers. Due to the popular demand, Abios has extended its coverage for FIFA to both live-and pregame data.
"We have high expectations on the continued development of FIFA as a proper esports. It has since the pandemic become abundantly clear that games based on real sports are a tremendous bridge between regular sports fans and esports. Even though regular football is back on track, we believe that FIFA still holds its place as a filler product and sport for those who can't wait for the next match. We look forward to continuing to improve our FIFA coverage and data quality through official data partnerships with the tournament organisers."

Oskar Fröberg, CEO at Abios
Live Data Coverage
Live-and pregame data will be obtainable for all tournaments in Tier 1, 2 and 3 in FIFA. This includes popular tournaments such as LigaPro, FIFAe World Cup and 2021 FIFAe Nations Cup. Additionally, there are several new data points including stoppage times, scores and half times. More will be added continuously, such as ball tracking, which is currently in beta.
Computer Vision
Abios collects live data by using state-of-the-art machine learning algorithms, computer vision (CV). The algorithms extract and analyse data in milliseconds by using object tracking, object detection and segmentation models on images from streams. After collection, the data gets further verified and cleaned by the algorithms, ensuring our customers get the latest and most accurate data.
Implementation
Live data for FIFA can now be implemented into any and all esports projects. Extensive development documentation and test environments are available to ensure that the process runs as smoothly as possible.
About Abios
Abios provides industry leading esports data and technology for customers all over the globe. We provide data, compliance, odds and widgets products for popular esports titles including CS:GO, League of Legends, Fortnite and Dota 2.
Do you want data from FIFA to fuel your business?