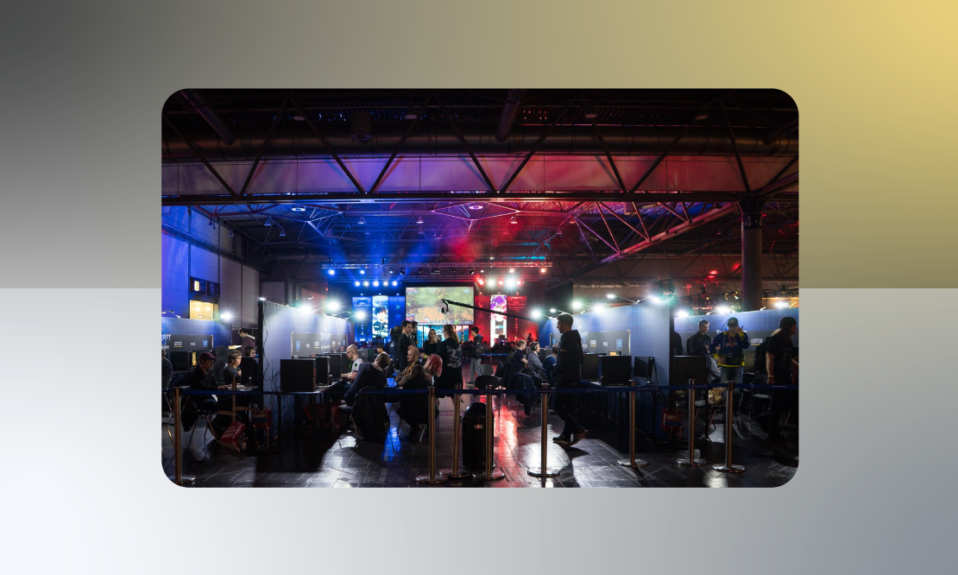 Abios thoughts on the change of venues for The International 10 Dota 2 Championships, which was set to be held in Stockholm, Sweden in August 2021. 
Update: The International has relocated to Bucharest, Romania.
Dota 2 has around 8 million active players, making it one of the largest esports in the world. Its tournaments have repeatedly reached record-breaking prize pools and boasts thousands of concurrent viewers every year. The largest annual tournament in Dota 2, The International, was set to be held in Stockholm, Sweden in 2020. It was cancelled due to the pandemic. This year, Valve Corporation collaborated extensively with Visit Stockholm and Stockholm Live to ensure the proceeding of the event. It was scheduled to begin in the middle of August, to all the Dota 2-fans' enjoyment. However, the happiness didn't last for long.
Valve got several assurances from Visit Stockholm that the event would qualify as an elite sporting event, making it possible for the players and staff to get visas into the country despite the pandemic. However, only a few weeks ago, the Swedish Sports Confederation voted against classifying esports as a sport, making it impossible to obtain the visas.
As a last resort, Valve Corporation spoke directly to the Minister of Interior in Sweden to classify esports as a sport, which was denied yet again. As a consequence, the tournament had to change venues, two months prior to its start. Valve is currently looking for venues in other European countries.
As a company founded and headquartered in Stockholm, many employees at Abios are disappointed in the progress of events. We looked forward to seeing the grand tournament live, and hope to be able to see CS:GO Majors as well. As Sweden is in the forefront of the esports industry in so many ways, we should have come further than to get stuck in regulatory technicalities.
What message does this send to the esports industry?
The decision by the Swedish Sports Confederation sent an important, yet disappointing message; esports isn't deemed to be a competitive sport in Sweden. A message that has come as a shock for a lot of actors in the industry, as the country has a thriving esports ecosystem.
Sweden doesn't only happen to be the country in Europe with second most esports viewers per percent of internet users (behind Denmark). We also provide important building blocks for the industry. Sweden is the home of Dreamhack, teams such as Ninjas in Pyjamas and Alliance as well as AAA-game publishers like DICE, Mojang Studios and Avalanche Studios. Not to mention legendary Dota 2-players such as Jonathan "Loda" Berg, Gustav "S4" Magnusson and Ludwig "Zai" Wåhlberg.
What should happen next?
Regardless of who's at fault, it's important to recognise esports for what it is. It might not be a sport in its traditional sense, but it's a global billion dollar industry with a worldwide fan base. It also hosts talented professional players who pour their hearts and souls into the games. These players and fans are the ones we're letting down when not being able to provide a venue for an important competitive event of this scale.
If esports can't be deemed as a sport, it should get its own recognition as an own entity. The fanbase of many esports teams in Sweden are already larger than the ones of some well-established football teams. As Fredrik "JAEGARN" Andersson from Ninjas in Pyjamas put it "we have more fans internationally than the big Stockholm-based teams in football have together."
We, as Swedes, have the fortune of being in the forefront of the esports industry. We should make the most of the opportunities it presents.