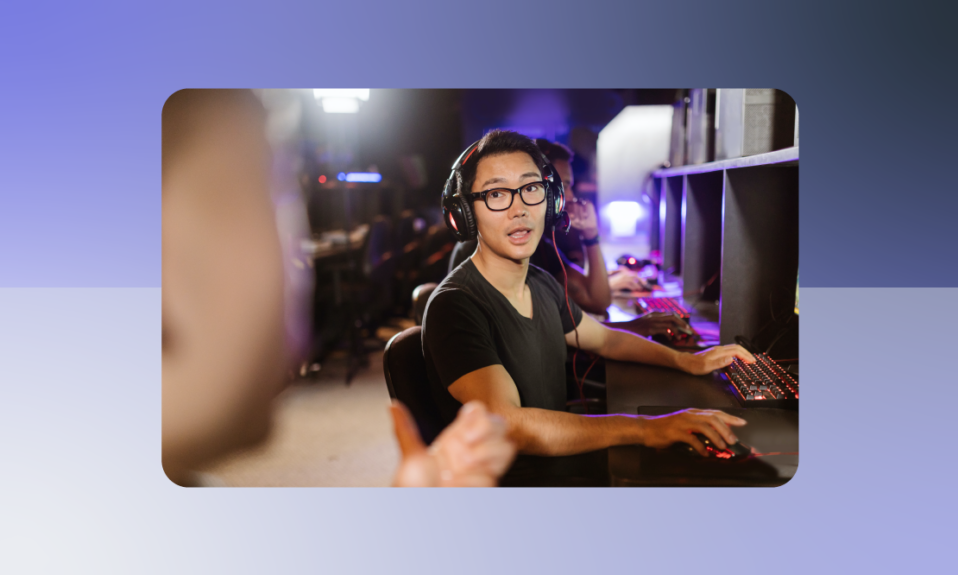 Esports is still a very new industry and the trends and culture is constantly changing, adapting, and growing. Sometimes it can be tough to pinpoint why certain things are happening, like specific games being more popular or certain teams getting more support.
It may seem obvious at first: Esports teams are more popular when they're good — when they win.
Not necessarily.
Here are some of the main reasons that some esports teams are at the forefront of the esports industry while others seem cast aside.
Reason #1: Tournament results
While winning isn't the only reason a team becomes popular, it's one of the most impactful — at least while the team is attempting to solidify itself in the esports scene. But it's not like a team will win the League of Legends World Championships and suddenly have social media numbers off the charts.
"It's not so much about one-off victories but rather sustained success and stringing together good performances, and the longer it lasts, the closer your connection with the fans gets."

Aleksey Kucherov, COO at Natus Vincere
Basically, fans want to back teams that are consistently placing in tournaments. There are two reasons for this. The most obvious is that people like to support a winner. People like to celebrate victories. People like to represent the top talent proudly. But the second is that it shows commitment, passion, and innovation.
Team Liquid is often known as the "winningest" organization in esports thanks to its success in Super Smash Bros, League of Legends, and Dota 2 (and beyond). This is thanks to Team Liquid's dedication to the best technology, coaches, facilities, and health regiments. Essentially, fans are not only backing talent but backing an organization that is dedicated to its players — dedicated to winning. They have the latest technology, top chefs at their studios, and even analysts who study players' brain power.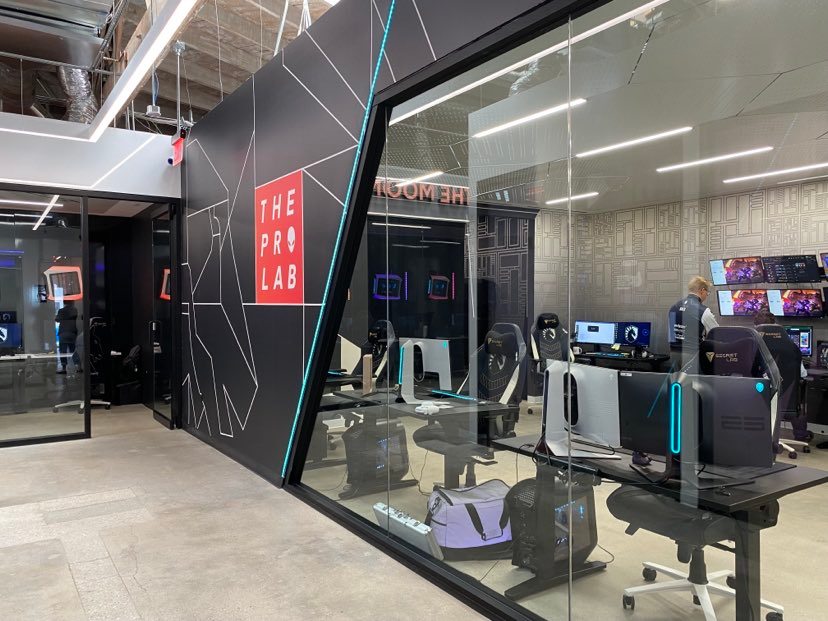 Reason #2: Popular players
Remember when Sentinels signed Michael "shroud" Grzesiek despite the full-time streamer not being up to par with some VALORANT pros? While the former CSGO pro is talented at FPS, some in the VALORANT community believe his stats in Riot's shooter are not that impressive.
But Sentinels had a clear motive here. shroud is one of the most popular Twitch streamers in the world, with 10.3 million followers on the streaming platform. Sentinels wanted shroud's fans. They wanted his clout.
And it worked.
Sentinels' debut match with shroud on the squad had over 600,000 viewers. That peak viewership count made the tournament the most-viewed VALORANT tournament in North America at that time.
Many esports fans are loyal to players, not teams. They will root for whatever team has their favorite player, watch their matches, follow them on social media. Esports organizations know this and often sign top-tier talent for crazy prices because the sponsorships and viewership is worth it alone.
Reason #3: Content and brand
You've probably noticed by now that every esports organization seems to have its own personality and brand voice, as well as a huge social media presence (especially on Twitter). That's by design.
"Content creation is the second key to popularity. Emphasizing the team's accomplishments and highlighting the players' individualities helps our fans learn more and keep up with both the ups and the downs."

Aleksey Kucherov, COO at Natus Vincere
Unlike traditional sports, the esports community is largely made of of gamers and geek fandoms. These are often the same people that obsessively read up on Overwatch lore or binge-watch anime. It's no secret that the esports community loves a good storyline and loves a good meme.
Esports orgs have started creating content that highlights their players' skills and personalities. There have been series about League of Legends pros learning to cook, Overwatch League pros quizzing each other on their favorite anime series, and VALORANT players talking about their tattoos.
Each esport organization has its own distinct voice online, like FaZe Clan's party bro persona or FlyQuest's wholesome charity-driven content. Team Liquid even created a mascot, Blue. Each esports organization wants to be more than just teams competing for cash — they want to have personalities and unique brand voices. They want to create communities.
Fans rep different esports organizations with stylish merch, join Discord servers, and watch unique content. Teams that don't create a persona or content are definitely missing the mark when it comes to the esports fandom.
Reason #4: Fan interaction
When it comes to fan interactions, esports organizations want their viewers and followers to feel they are part of a movement, part of something bigger. They want them to feel they are part of the team itself, leading them to victory.
"Our relationship with fans helps us grow and achieve success. They are a part of that, and they need to feel it. Our duty as a brand is to do everything at the highest level and bring emotions to the fans."

Aleksey Kucherov, COO at Natus Vincere
Team Liquid created Liquid+, a platform that allows fans to get rewarded by interacting with streams and social media accounts. The rewards are often chances to interact with the players in some way. There are tailgate parties before each LCS day, allowing fans to get to know the staff and players at each present organization. There are organized watch parties, Discord servers, and interactions on social media. Teams will do AMA sessions on Reddit.
Engagement is the key to success in esports. Teams that interact with fans a lot will gain loyal followers since fans feel connected to the players and staff.