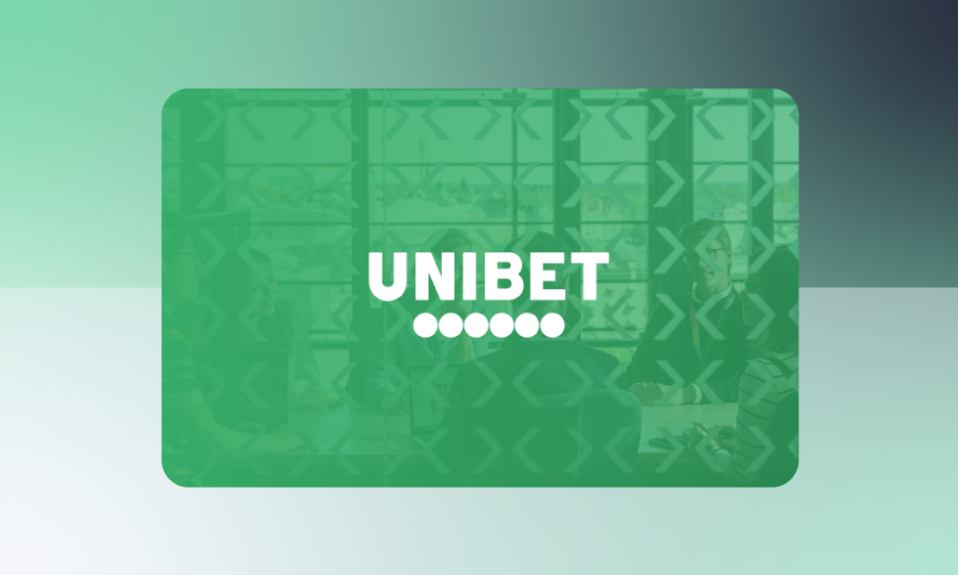 Esports is growing rapidly, with ever-increasing viewership numbers and prize pools. Our long-term partner Unibet realised its potential early on, entering a partnership with Astralis in 2018 and offering markets on esports for years.
We decided to interview Filip Kristersson, Esports Product Manager at Kindred Group PLC to get his take on the latest developments in esports betting.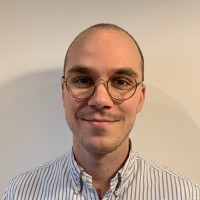 Unibet was an early adopter when it came to esports, what is the secret to your success?
We believed in it from the beginning, certainly enough to give it a go. With the belief that it would continue to grow, we could focus on building a great product without compromising too much. As our product improved, the interest increased. Then when the pandemic hit, and many operators started to realise esports was a thing, we already had our new lobby enhanced with stats, streams, and visuals ready. Still, this is no time to stay content.
Esports betting grew significantly during the pandemic, especially due to traditional sports being cancelled. Do you see the same level of interest in esports post-pandemic?
Yes, of course, Esports is firmly a part of the modern betting landscape, and it will undoubtedly continue to be important in the future. 2022 won't break as many records as 2020, but it will not be without growth.
What is the difference between esports and regular sports when it comes to player behaviour?
A good question, and one that doesn't have a simple answer. Both esports and regular sports punters can differ quite a lot within the groups.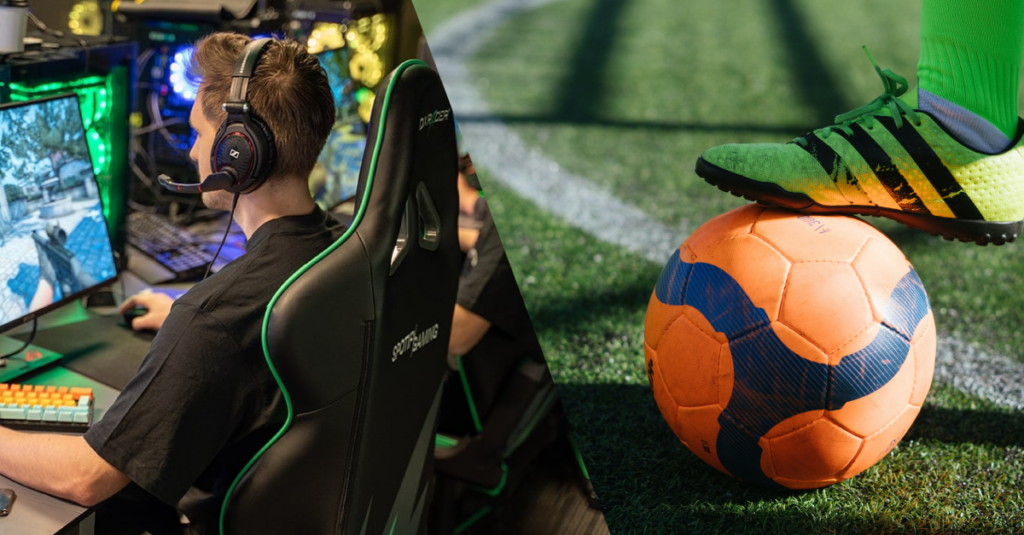 An esports-only bettor might have more in common with a tennis-only bettor, while the multi-product players have more in common. It is also important to remember esports is a group of different games. While League of Legends and Dota 2 are more alike than CS:GO, the cross-over is smaller because players generally prefer one over the other.
Is there a lot of crossover between regular sports and esports?
The short answer is yes, though I think it will be different from brand to brand. Kindred Group's main brand Unibet is a sportsbook brand for sports interested people, and we see that many esports bettors are invested in regular sports too. Other more esports-focused brands may find that their players are more inclined towards esports only.
My goal is to have a product that is so good that esports-only bettors choose us while still being easy enough to understand and use for people new to esports.
What trends do you see in the market right now and going forward?
The big three are still going strong in our markets, especially CS:GO since we have a strong presence in the Nordics. We are still evaluating the 'new' games, such as Valorant, Apex Legends, Call of Duty, etc, but haven't seen anything properly competing with the big three just yet. Improved in-play, player props, bet builders, and cash out are general sports trends that are true for esports as well.
Many people speak about esports being the next big thing, with the wider esports market having demonstrated excellent momentum. What do you believe has to be done for the growth to translate into the betting industry?
I see a few hurdles and risks on the horizon for esports betting to keep growing at the pace it has been doing. The first would be perception. Many people still believe that esports and computer games are only for children. We can see this in regulations where esports are absent, or esports professionals not receiving visas for tournaments abroad.
The professional scene and longevity of a game also matter a lot, – it is no accident that CS:GO, LoL and Dota 2 are the big three. Other games have started with circuits recently, but it takes time to create interest in teams, players, and personalities. Then some games aren't competitive enough, while crafting compelling betting experiences for new titles that emerge can need a concentration of resources and iteration.
Unibet has worked with Abios and Kambi for years – what do you think the combination will do for Unibet?
I hope it will become the best of both worlds: the agility and esports expertise of Abios, combined with the sportsbook and industry knowledge of Kambi, that we can take the next step to create even more engaging markets and an immersive esports experience. I am an optimist and positive we have some fun years ahead.
Do you want to learn more about esports betting? Download our new white paper here: