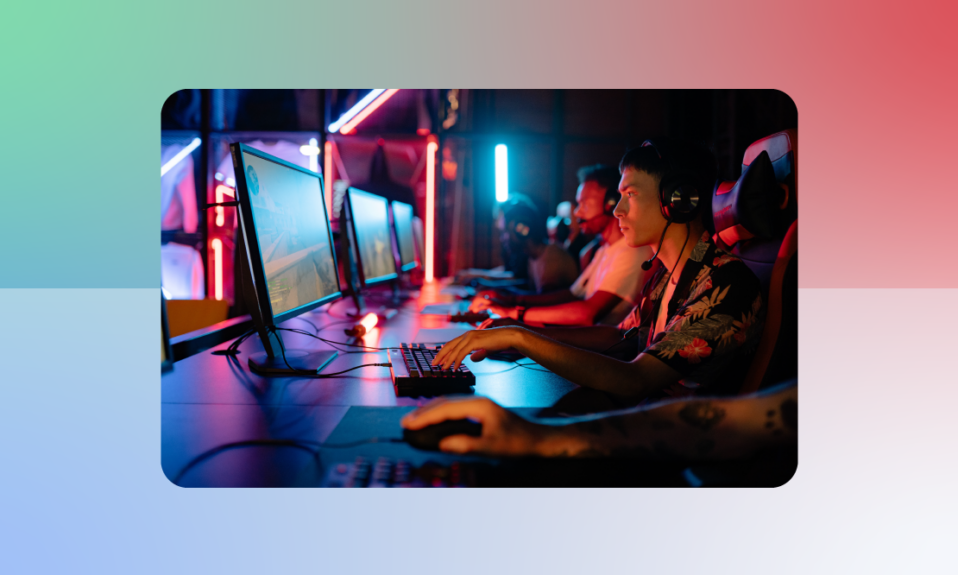 When looking to build a name in esports, companies must find ways to get their brand in front of the esports audience. Teaming up with streamers broadcasting large esports tournaments can help in reaching that goal, as it showcases brands to a broader audience and allows them to connect with fans in a conversational way.
Entertainment has changed so much over the years — it's often not enough to just sit alone at home and watch a television show. And nobody knows that more than the esports industry, which has continued to find innovative ways to stream tournaments to fans in new, exciting ways.
One of those ways is through co-streams. A co-stream is when a streamer is granted permission to officially stream a tournament on their Twitch channel. It may sound simple at first, but this concept has helped many games immensely up viewership numbers by reaching more audiences since each streamer provides a unique experience to the tournament stream.
Is Co-Streaming Good for the Esports Scene?
When co-streaming was first announced for VALORANT, a lot fans were concerned that it would detract from the viewership of the original stream, hindering the growth of the game's esports scene. But this was quickly proven to not be the case.
When VALORANT's esports scene first started in 2020, Riot Games granted Twitch personalities Tyler "Ninja" Bevins and Ali "Myth" Kabbani exclusive permission to co-stream the First Strike NA Finals. The community was immediately angry with Riot Games, noting that Ninja and Myth were not a part of the VALORANT scene at all. Despite the backlash, however, First Strike saw over 300,000 viewers, making it the "most-watched series ever" at the time.
Ninja may not be a VALORANT pro, but he has 18.2 million followers on Twitch and over 8,600 active subscribers. These fans tuned in for Ninja's co-stream, not only breaking viewership records but bringing in a new audience. While people may have wanted VALORANT streamers and analysts to be granted the coveted co-stream spot instead, these players would simply bring in more hardcore VALORANT fans, many of whom would already be watching the stream either way. Ninja and Myth were able to reach a different gaming demographic, potentially growing the VALORANT esports scene.
It may not have been a respectable move on Riot Games' part, but it was a smart one.
Since then, Riot has given more access to influencers who want to co-stream tournaments. Approved streamers for the VALORANT Champions Tour Masters Berlin major included Shroud, Kamento, Ferit, Kyedae, Ludwig, Myth, DrDisrespect, Valkyrae, Plat Chat, Gaules, and Stylish Noob.
Streamers must still apply and then abide by some standards once approved, but there is a much bigger variety of co-streamers in 2022. And each of them brings in a completely different demographic of gamers. Shroud fans most likely tune in to hear the former Counter-Strike pro's expert analysis of the gameplay. DrDisrespect fans most likely tune in to hear the Two-Time mock the gameplay and make jokes about VALORANT. These are gamers that may not have watched VCT Masters Berlin if they had to listen to the actual commentary from casters at the event.
VCT Masters Berlin had some incredible numbers, especially considering how new VALORANT is to the esports scene. Stage 3 had an average of around 390K viewers and a peak of almost 812K.
Co-streams will most likely be a continued practice in esports. It has worked for League of Legends and now VALORANT, making games more accessible to a wider demographic of gamers.