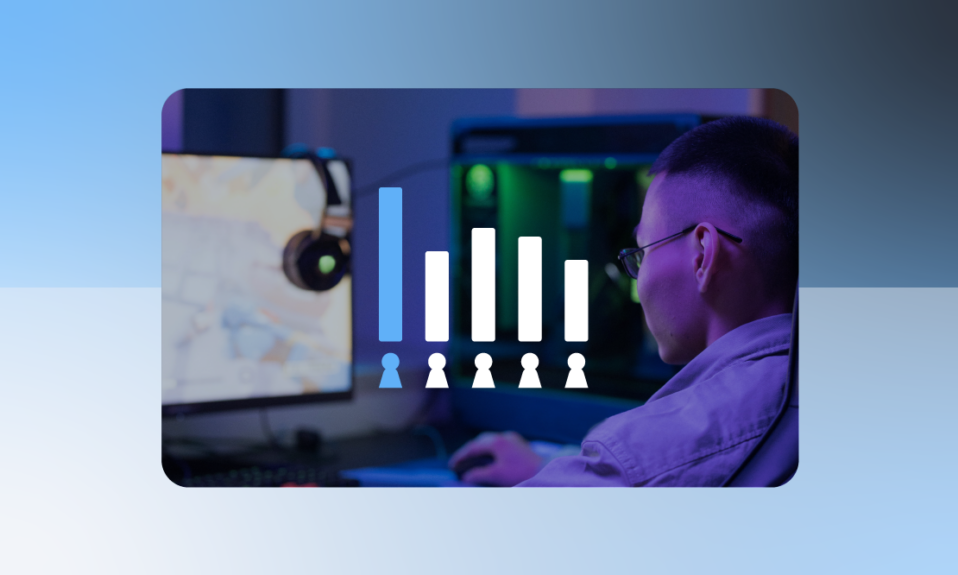 The first thing that comes to mind when making a prediction on team performance is the numbers — the previous matchups, the statistics. Esports teams have win rates against certain teams and on certain maps. You can look at past performances and get a pretty good idea of which team has potential. But there's more to making an accurate prediction about the outcome of a match than just numbers.
Another thing to really keep track of is trades. Like traditional sports, esports teams will trade players, sign players, bench players, and drop players. These changes can often make a huge impact on the outcome of future matches — sometimes it's what decides everything.
Here is how to use roster changes to your advantage!
Past performances
The first thing to look into when you hear that a team changed up its roster is to check out the history of the new players. Were they part of a winning team? Do they have a good K/D? Do they excel in certain metas or on certain maps?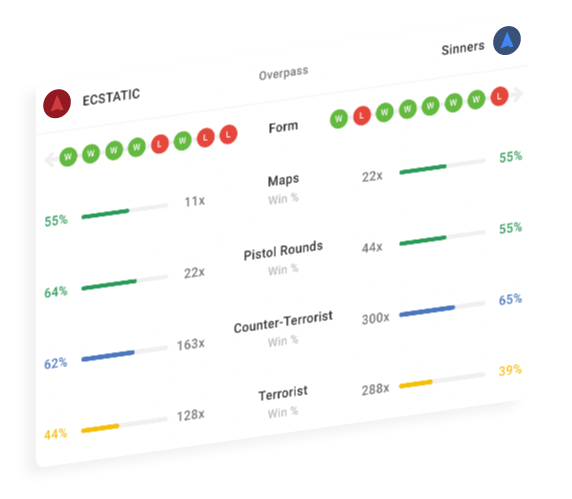 But another type of performance to look out for is their behaviour. Were they benched from previous teams for bad sportsmanship? Have they done interviews where they bash teammates? Depending on the existing personalities, a player with a personality issue may not mesh well with their new team, creating tension, drama, or poor performance.
Timing of the trade
Another very important factor is when the trade took place. Roster changes often happen during the off-season, meaning between major tournaments. But some changes take a bit of time to finalise and can happen very close to an upcoming tournament. This is definitely something to note because teams that don't have as much time to practice together may not have worked out the kinks, perfected their communication, and are still getting used to competing together.
For example, the League of Legends community was beyond excited when Team Liquid acquired Mads "Broxah" Brock-Pedersen ahead of the 2020 LCS Spring Split. The European star player was seen as incredibly talented compared to his North American counterparts. But Broxah continued to face complications due to visa issues and COVID restrictions, arriving in Los Angeles when the Spring Split already started. Despite being one of the most talented additions to the North American scene, Broxah and Team Liquid fell apart due to a lack of practice and the stress and pressure of the entire situation.
Team structure
The organization itself can have a major impact on how a new player performs. Look deeper into the team, researching its coaching staff and what support systems they have for the players. Rogue has a fitness coach and health coach for example. Team Liquid has a professional chef at the facility.
Look at the coach staff's history. How long have they been with the team? Have they been with the team when the team won a championship or lost horribly early on in a competition? Have they gotten in trouble for yelling at players? Do the players tag them on Twitter, thanking them for the support?
New players will need a structurally sound team and staff to be integrated properly before a major tournament. They will need to feel confident and get impactful guidance. Teams that practice too long can become exhausted and frustrated. Teams that are encouraged to exercise will feel energized and healthy.
As you can see, a new player is more than just an addition to a team. It's about more than just how good they are at headshots. It's important to keep a close eye on a team's structure and changes to get a better idea of how they will perform at a tournament.