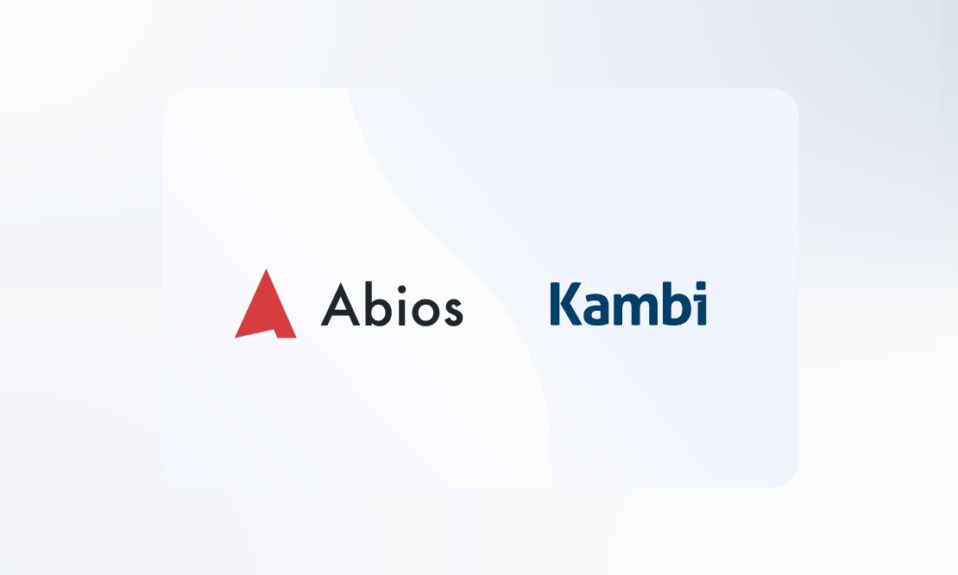 Abios is taking a sizeable step to further establish itself as a leader within esports.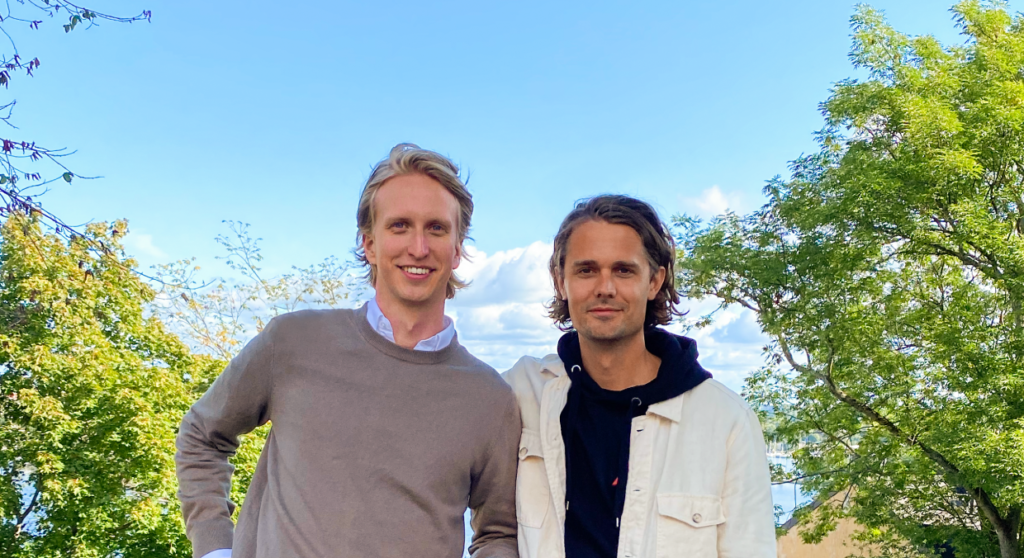 We founded Abios in 2013, in the dawn of modern esports. Since then, our mission has always been to enable the growth of the esports industry and to make esports readily accessible for everyone.
We began our journey by offering an esports calendar where fans could follow their favorite teams across thousands of matches and tournaments. Later, we realised there was demand for our data in many facets of the esports industry. Consequently, we decided to pivot into a B2B-model, selling esports data to companies and stakeholders directly.
Today, our incredible team is building state-of-the-art products and infrastructure to serve customers around the world with esports data and technology. We fuel search engines, sportsbooks, media companies and teams with data, which puts esports in front of more eyes than ever before.
Now, we're excited to share the next step of our journey. Abios has been acquired and is becoming part of Kambi.
After having built a strong relationship over many years we believe Kambi to be the optimal partner for Abios. Not only do they believe in our people and capabilities, but we also share the same values and long-term vision. We hope to inject a lot of new energy, ideas and technology into the collective group and we will together continue working passionately towards providing new products and possibilities for customer differentiation in the sports betting industry and beyond.
The opportunity in esports is as compelling as ever and we are convinced that esports will be an important part of any sportsbook. Our intention to facilitate the growth of the esports ecosystem by providing industry leading esports data and technology across the globe remains unchanged. This acquisition is a natural next step for Abios and will help accelerate our roadmap. We look forward to exchanging knowledge with Kambi and adding their experience and muscle power to our entrepreneurial nature.
We want to thank all our employees who have vigorously and passionately worked to create amazing esports products. Without you, we wouldn't be where we are today. We also want to thank our customers, advisors and investors for believing in us for all these years.
This is the beginning of a new and exciting chapter for Abios. Let's build the future of esports together!
Oskar and Anton, founders of Abios