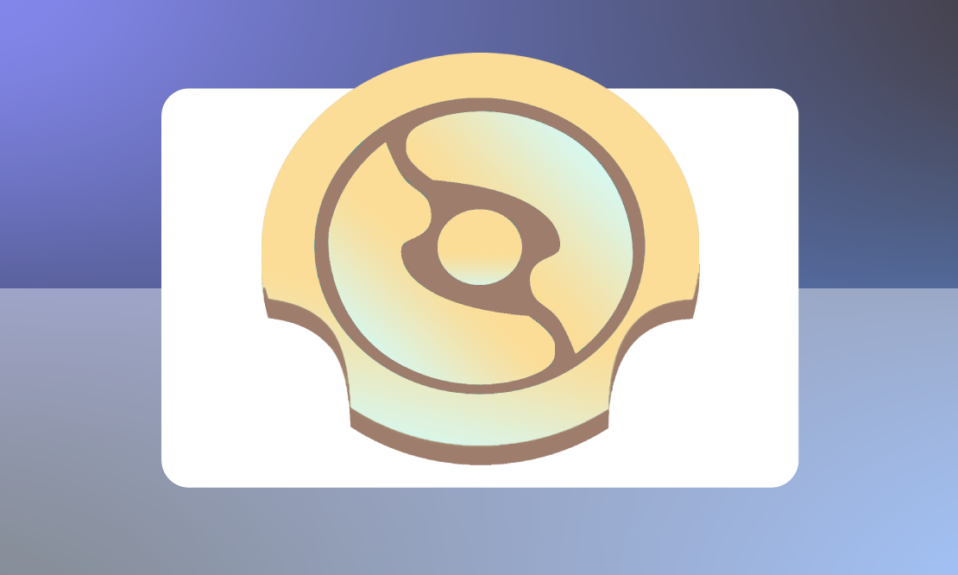 The International 2022 is the 11th edition of this massive, annual Dota 2 championship. The conclusion of the Dota Pro Circuit has all of the best teams in the world coming together in Singapore to fight for the title of champion.
The Group Stage is currently underway. From October 15 to October 18, 20 teams divided into two groups will compete in a single round-robin style bracket. The top four teams from each group will advance to the Upper Bracket of the Main Event. The 5th, 6th, 7th, and 8th place teams will advance to the Main Event Lower Bracket. The rest are eliminated.
The Main Event is October 20 – October 23 and then October 29 – October 30. There will be 16 teams competing in a double-elimination bracket at the Singapore Indoor Stadium. For the latest news, schedules and results, we recommend you to visit Liquipedia.
Teams to Watch at The International 11
According to the stats Abios' has gathered throughout the Dota Pro Circuit, these are the top teams to look out for in the tournament.
PSG.LGD — They have a 71% win rate this season, got second at PGL Arlington Major, and first at Riyadh Masters
Team Spirit — With a 65% win rate, the winner of TI10 got first at PGL Arlington Major and second at Riyadh Masters.
OG — With a 62% win rate, OG got a first-place finish at ESL One Stockholm Major, fourth at PGL Arlington Major, first at ESL One Malaysia, and third at Riyadh Masters. It goes to show this team's strength this year
Team Aster — This team has a 63% win rate, got third at PGL Arlington Major, and second at ESL One Malaysia.
These are the teams thus far:
Invited Teams
Regional Qualified Teams
Last Chance Qualified Teams
Stick with us to follow The International 11's action and stats. So far, Team Liquid, Royal Never Give Up, and Team Spirit have all had a successful Group Stage but the action has just started. If you want to find a calendar for upcoming tournaments in Dota 2, please visit our esports tournament calendar.