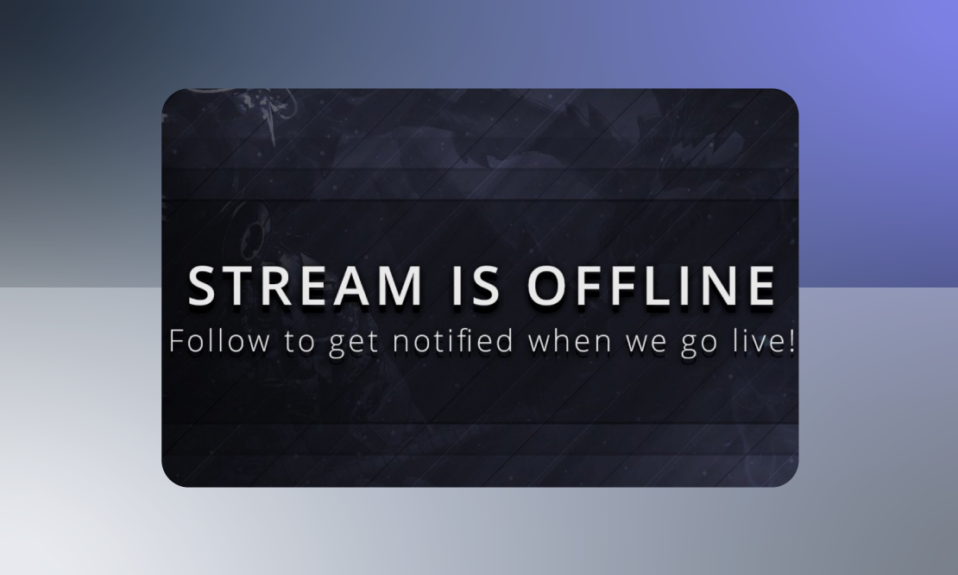 For better or worse, Kick has been taking the streaming world by storm. What started out as a questionable Twitch competitor has become an enticing platform for some of the largest content creators, including Felix "xQc" Lengyel and Kaitlyn "Amouranth" Siragusa.
But will this be the new home of esports tournaments and streaming?
Kick made headlines when xQc announced that he had signed a $100 million non-exclusive contract with the controversial company. He explained that he made the decision so he could have more freedom to produce the creative content he envisioned.
It's unclear what that content is but we have some ideas.
Kick and Gambling
xQc spent a lot of time at the forefront of the top Gambling channels on Twitch before the platform decided to cut down on gambling and betting content. The outspoken streamer even admitted he had a gambling addiction at one point.
The backlash from the streaming community, however, eventually led to xQc moving away from gambling and focusing more on gaming and watch parties. But it seems like xQc may be interested in a return to gambling on Kick.
RELATED: Is Youtube Gaming the next Twitch?
Kick is backed by Stake.com co-founders Bijan Tehrani and Ed Craven, as well as gambling streamer Tyler "Trainwrecks" Niknam. The platform started off by taking jabs at Twitch for its strict guidelines, attempting to entice streamers with Kick's freedom. And it seems to be working to an extent.
According to Esprouts, the Gambling & Slots category currently accounts for over 70% of the content on Kick. It's apparent that gambling streamers have found a new home and it's possible that xQc may be wanting to join in on the action.
Is Kick the Next Esports Platform?
While gambling is thriving on Kick, esports is not making as impressive of an impression on the streaming platform yet. While it varies from time to time, esports titles like Counter-Strike seems to see lower viewership than a category called Just Sleeping, with very little channels dedicated to the game — at least not enough to warrant its own category.
RELATED: The most exciting esports betting statistics from the Kambi Network 2022
Right now, most of the biggest competitive games — like Overwatch 2, Call of Duty, League of Legends, and Rocket League — have partnerships with Twitch. This includes dedicated channels for streaming tournaments as well as co-streamers, Twitch Drops, and other incentives to tune in. It's unlikely they would switch over to Kick any time soon.
For now, brands looking to make an impact on the esports community should stick to Twitch and even YouTube Gaming. There aren't enough esports fans on Kick to justify any big investment into the platform.
RELATED: How esports streaming could be improved in the future
Of course, this may change in the future.
We're going to keep an eye on Kick to see its developments in the esports streaming space. But as it stands currently, Kick seems to be more focused on content creators and gambling rather than competitive gaming.